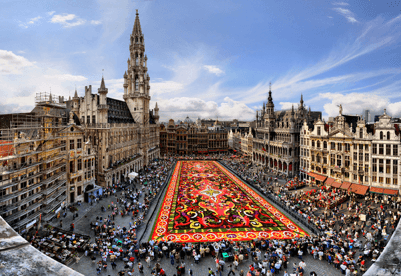 Brussels Belgium Motivational Speaker
Doug Dvorak is a motivational speaker that speaks nearly 100 times per year to businesses and non-profit organizations around the world. Doug's speaking topics include team building, leadership, motivation and various other business related topics. Doug is a master of ceremonies and often incorporates humor within his presentations. Doug's presentations include custom tailored content to ensure your underlying message is delivered in a way that your audience is receptive to.
Doug has been speaking professionally for over 15 years. By choosing to work with Doug, you are working with a professional who can speak from his experience and not just textbook theories. Doug is a member of the NSA and holds the CSP (Certified Speaking Professional) designation, only 10% of NSA members carry this designation. Doug is available to present as the keynote speaker for your next Brussels, Belgium event.

Some of Doug's Speaking Client's Include: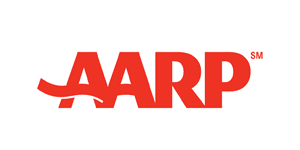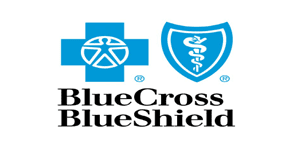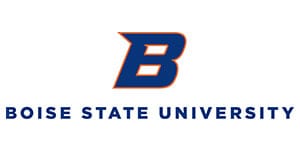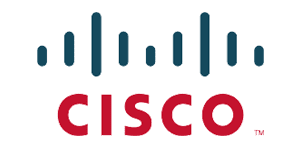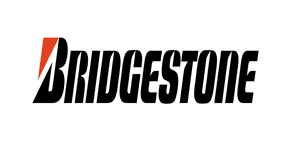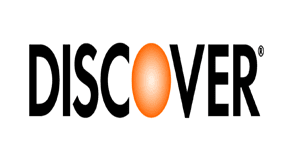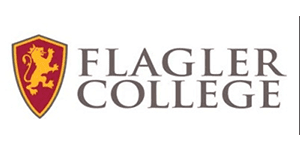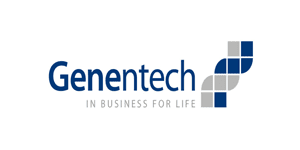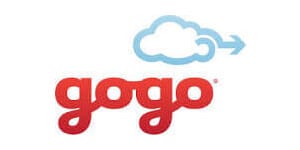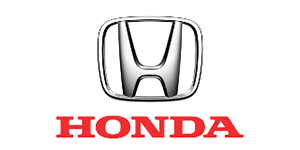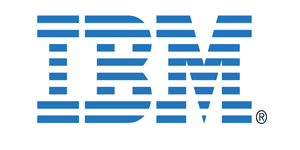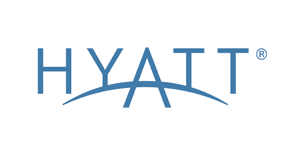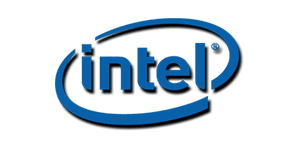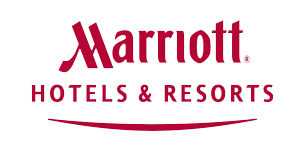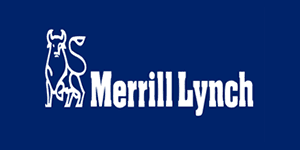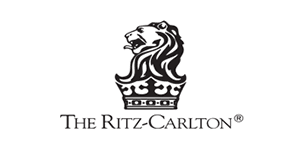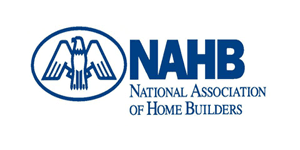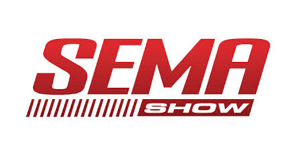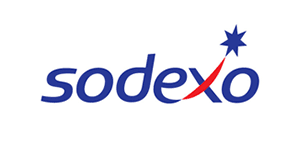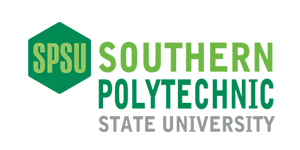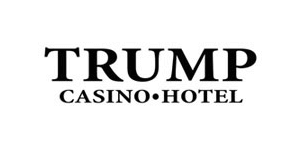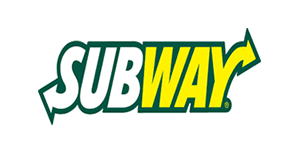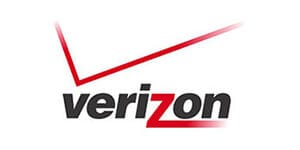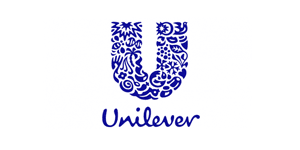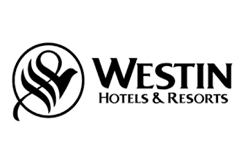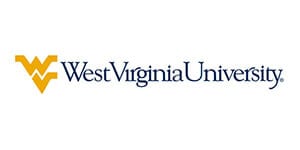 Why Brussels?
"Brussels will continue to invest in ideas and infrastructure to ensure that it stays ahead of the field. A shining example is the European Association Summit (EAS) in May 2014, organized by VisitBrussels in collaboration with its partners. Held jointly with the European Business Summit in Brussels, the EAS provides association decision-makers and operatives with an innovative opportunity to enhance the value of their organization. Outside the conferences and corridors of EU power, Brussels has maintained its local traditions and rich heritage."
—Patrick Bontinck, VisitBrussels
Venues
Brussels Expo has more than 1.2 million sq. ft. of exhibition space, two auditoriums that seat 400 and 1,860, respectively, and 13 conference rooms for up to 180 people. Square-Brussels Meeting Centre offers 139,100 sq. ft. of event space and occupies the former site of the Palais des Congres. With 38,500 sq. ft. of exhibition space, a 2,100-seat auditorium and a prime location next to the Centre for Fine Arts, the Square is a popular convention site. The Hotel provides 421 guest rooms and more than 16,000 sq. ft. of meeting space.
View more information on the city of Brussels here: https://www.brussels.be/artdet.cfm?id=4000