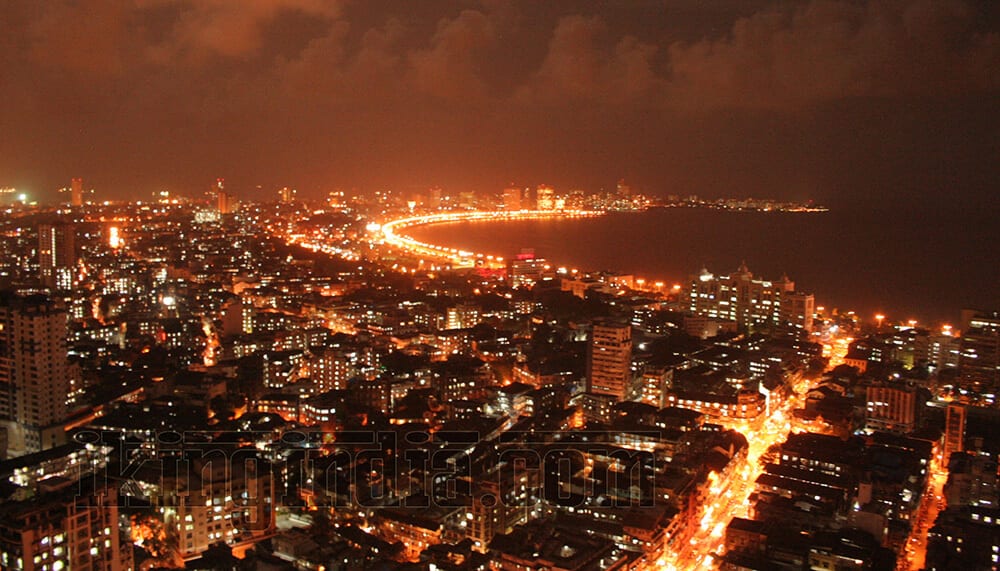 Mumbai India Motivational Speaker
Doug Dvorak is a leading keynote speaker on motivation, marketing, sales and leadership amongst other topics. Doug is available to provide a customized keynote presentation or workshop for your next Mumbai, India event. Doug has presented several sales and motivational keynote presentations in Mumbai in the past. Doug's presentations make lasting impressions that help your organization grow and change for the best! His audiences leave with a newly found determination to succeed in life and business.
Doug has been speaking professionally for over 20 years and is an active member of the NSA who holds the CSP (Certified Speaking Professional) designation, this title is held by less than 11% of NSA members.
By working with Doug, you are working with a professional who recognizes the importance of your event and who is dedicated to ensuring your event is a success. Doug's stage presence is second to none and he never leaves a dull moment. He captivates his audiences and provides information in formats that allow members of the audience to truly understand and learn key points and the underlying messages. Doug has been invited back to speak at dozens of companies he previously presented to because of his ability to make lasting impressions and true connections with his audience. Doug is available to present as the motivational keynote speaker at your next Mumbai, India event.
Doug also speaks as a sales keynote speaker, presenting on sales and sales leadership a few dozen times per year. If you are looking for a keynote speaker with real world sales experience, you have come to the right place. Doug offers sales keynotes and sales workshops or a combination of both. Mr. Dvorak is the Founder and CEO of The Sales Coaching Institute a sales training and coaching company that is dedicated to helping sales forces grow through best sales practices.
Some of Doug's Speaking Client's Include: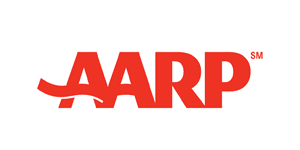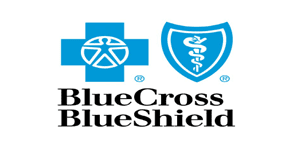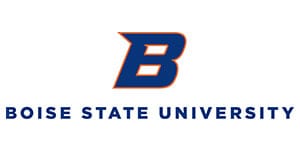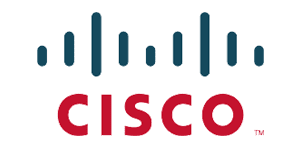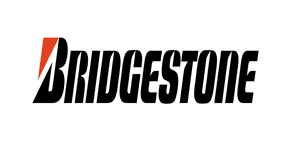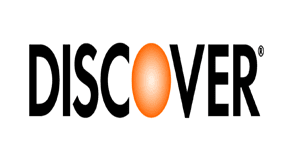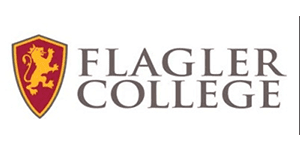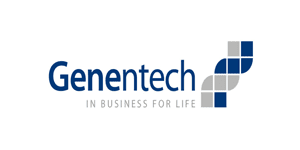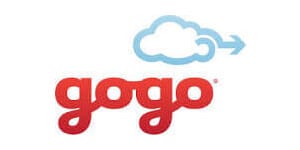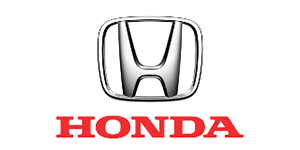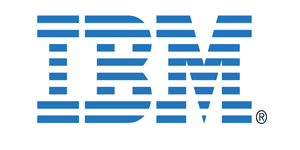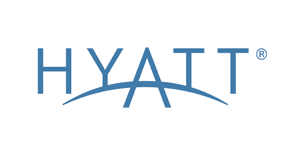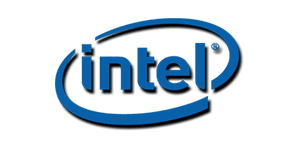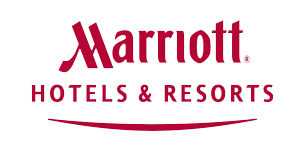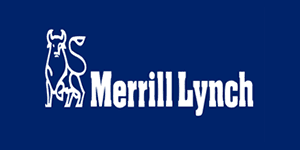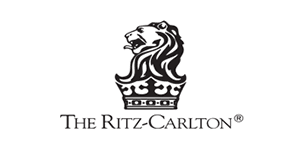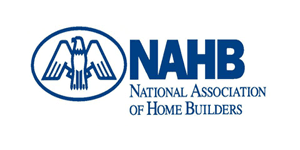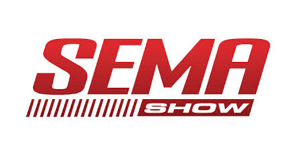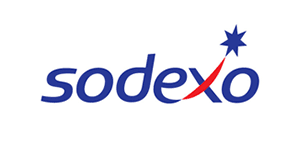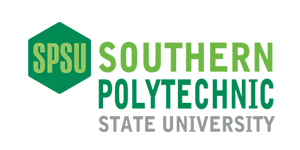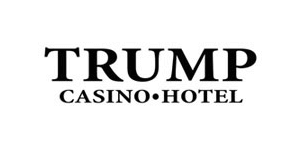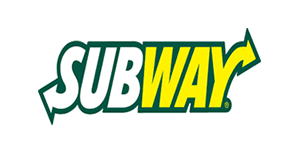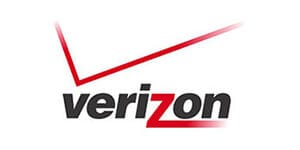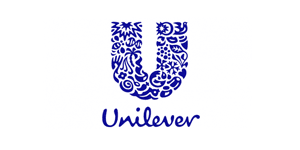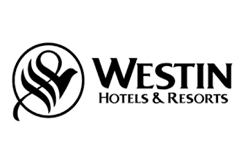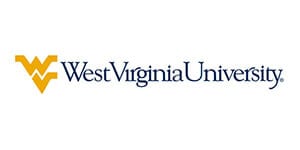 Why Mumbai?
The Chhatrapati Shivaji Maharaj International Airport on Salsette Island welcomes nearly two-thirds of India's international air traffic. Travelers can fly via most major international carriers, and have plenty of domestic carriers to choose from as well. Opened in 2009, the Banda-Worli Sea Link connects Mahim Bay in the west of the city to a new expressway between eastern Mumbai and Navi Mumbai, making domestic ground travel that much quicker and easier. Mumbai is also India's commercial and financial capital, ensuring easy accessibility and plenty to do.
Venues
For meeting and events in Mumbai, the Bombay Convention & Exhibition Center (BCEC) is the largest permanent exhibition complex. Its six halls occupy over 45,000 square meters of meeting and exhibition space, which can cater to any type of group gathering. Hotel venues in Mumbai include Marriott's Luxury and Lifestyle 600-room Renaissance Mumbai Convention Center Hotel, which is just an 18-minute drive from the airport providing 230,000 sq. ft. of flexible meeting space. The executive lounge, which is the largest in India, is 12,500 sq. ft. in size and overlooks the Powai Lake. Other hotels with meeting facilities include the 242-room ITC Grand Central, the 560-room Taj Mahal Palace, and The Leela Mumbai with 391 sleeping rooms and 11 meeting rooms.