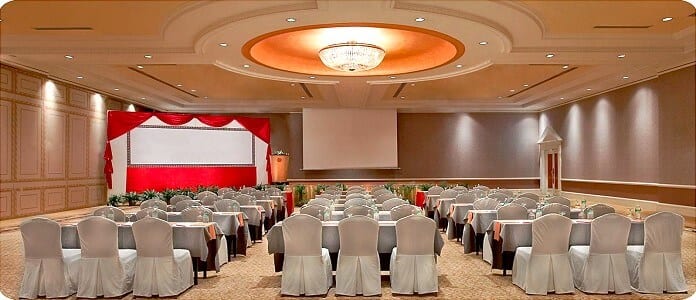 If you are viewing this page, you are most likely a meeting planner or you have the responsibility of carefully selecting a speaker for your next event or conference.
You're awesome!
And, we really appreciate you.
It's OUR job to make YOU look good!
You're only one click away from access to whatever you need to promote and organize a speech or appearance by Doug Dvorak — author, consultant and Motivational-Speaker-Hall-of-Fame speaker! If you have additional questions, need additional materials — or if there is anything our office might do to help as you're planning your event, please don't hesitate to connect with us. (1 847 359-6969 or doug@dougdvorak.com)
View Doug's recent reviews from his keynote on March 20, 2018, to Sutton/Summit Realty Group
The Following Information Is Available For You to Use!