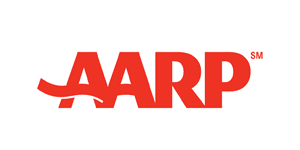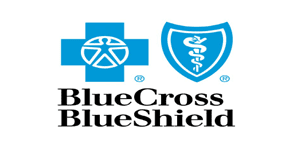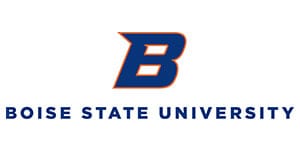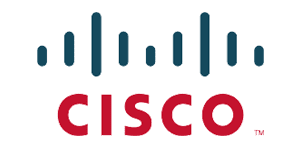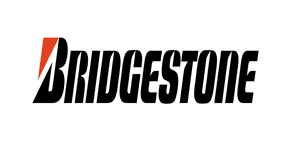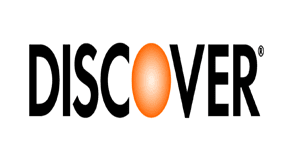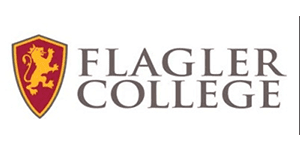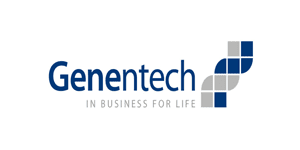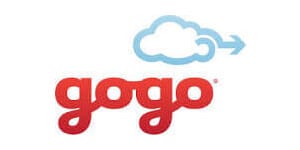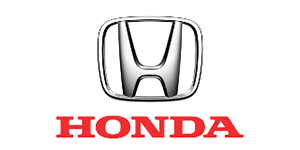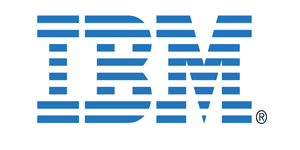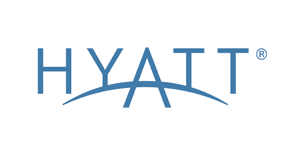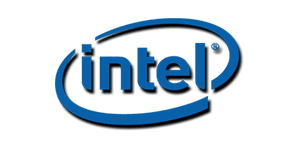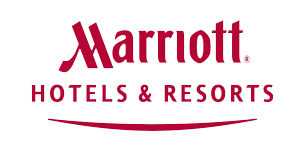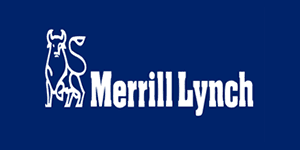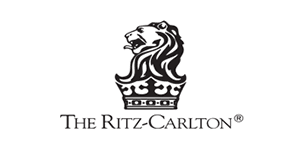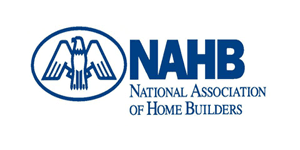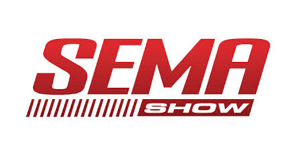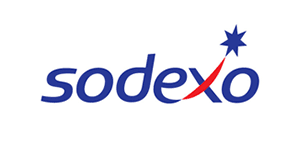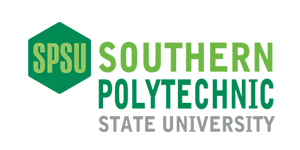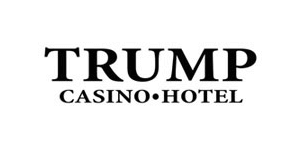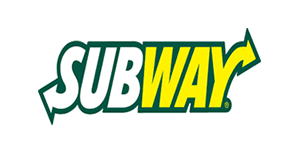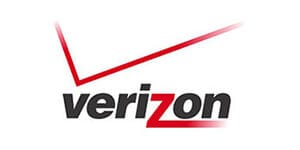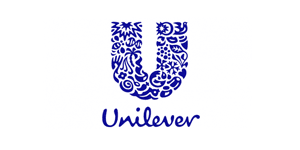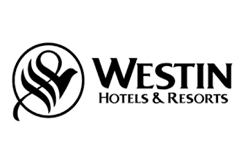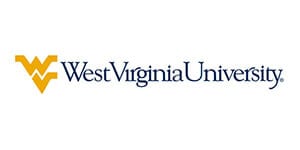 Michael Maginnis
"I have already received a lot of positive feedback from the team. I really enjoyed meeting you and no doubt we are truly aligned in many of our core principals."
National Sales Manager / Vetoquinol

Jennifer McAfee
Your presentation was excellent and I have gotten wonderful feedback from the many attendees that I have spoken with. I know you made a difference for many people to help relight that fire in their work life.
President / Awnclean USA

Steve McElhanon
Enjoyed your visit during dinner last night and I really really enjoyed your presentation today! I found it to be very uplifting and informative! Best of luck and safe travels!
Area Vice President / A Wireless - A Premium Verizon Retailer
Jeff Kummer
Your message was very inspirational and highly targeted! You did a great job researching our company and reaching out to several of our employees to understand our strengths and weaknesses.This is a very important time for Superior Companies and we are trying to reenergize everyone to make the next commitment of excellence. I feel that your presentation accomplished the first step in creating a culture committed to excellence. We look forward to calling on you in the very near future.
President / Superior Companies

Jared Simon
The presentation was not only tailored to the tire industry, but Cooper Tire as well. We all appreciated this special touch. Everyone left the meeting feeling re-energized, and optimistic moving forward, as we look to close out the year.
Sales Specialist Midwest Region / Cooper Tire & Rubber Company

Carl B. Glover
Doug, We are extremely happy with your presentation. We have received an endless number of positive comments.
Jr. Director / Navy Fire & Emergency Services

Zita Fenner
Thank you so much for speaking at our MDONS Fall Conference. Your presentation was spectacular and was well received by the attendees. It was a great way to end the day.
Programs Committee, Metro Denver Oncology Society /
Denver Health

Shelly Goggins
You've been presenting at the Timbers for years now, but no two presentations have ever been the same. Our residents are so fascinated with your travels, and it's especially exciting for them when you cover a location they've visited, as well! They just love the humor you infuse into your stories, the conversations you have with them, and all the questions you answer. We're always looking forward to your next adventure, because you take us along for the ride!

Cathy Tinsley
Your humorous and motivational program set the perfectly for our annual meeting. The comments I received from the Attendees have been very positive. We were also impressed with your diligence in preparing for the meeting. You asked a lot of questions and interviewed a number of individuals prior to the meeting in order to tailor and personalize your presentation for our healthcare origination. When asked for speaker suggestions in the future, we?ll be happy to recommend Doug Dvorak.
Vice President / Blue Cross Blue Shield

Felipe Reyes
I wanted to reach out and thank you for the great job you and Mike Breen did preparing and presenting our sales training. I am very satisfied but more importantly our employees feel that this type of training was way over due and that they learned a confident that this will pay dividends. Not only in added revenue but also in employee moral and commitment.
Director of Business Development / McCloud Services

Juan Ortega
I wanted to personally thank you for spending time with our staff recently at The Westin Fort Lauderdale. Your engaging presentation really excited our team! Your presentation obviously made and impression as the team is working together to find fun and creative ways to close more business! Thank you again for the information and excitement that you brought to our group.
Director of Sales and Marketing / Westin Hotels & Resorts

Joel Levy
Thank you for your excellent presentation. I overheard several people commenting about your program and the things you emphasized such as the need to set goals and self-motivation. Your interesting and creative style assists you in delivering a unique message to your audience.
Director of Human Resources / Trump Hotel & Casino

Amy Graver
I must tell you that your presentation generated the most feedback I have ever received. To a person, the comments were glowing. I was told several times that this was the best kickoff we have had in years.
IBM Services Manager / IBM Global Services

Edward J. Morris
Your professionalism and high degree of energy made our event a tremendous success. Your insights and read into the audience was critical in providing a non-defensive atmosphere. You did not miss a step in bringing the audience to a very receptive and motivating level to take action. It was amazing the response we have received.
Vice President / Merrill Lynch

Bob Nobile
Our employees found your motivational presentation inspiring to say the least. They came away from the seminar with a deeper understanding of what it takes to not only motivate their co-workers and staff but also to have a more positive outlook on their own lives.
Training, Quality & Development Manager / Swissport Cargo Services

Nancy Vaughan
Your ability to weave in our corporate objectives and areas of pain contributed to a very successful event.
Group Sales and Marketing Manager / Marriott Hotels & Resorts
Eric S. Miller
We know that this took extra care and skill to adapt your presentation to our audience. All responses were enthusiastic about the content and the overall quality of the conference, we had great feedback on your presentation.
Executive Director / NAMFS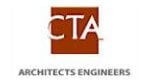 John Powell
Far from a canned response, you provided a completely custom analysis of our office's marketing and sales department. Each new response and action item was specific to the problems, issue, constrains, and opportunities that we face. You showed great creativity of ideas, and great knowledge and understanding of the ever-changing world of marketing.
Manager / CTA Architects Engineers

Kathy Litts
Mr. Dvorak's ability to customize his presentation to the specific requirements of our organization enables him to connect with his audience in a truly motivational and meaningful way.
Regional Manager / Sodexho
Testimonial Videos
"Doug brought an incredible amount of energy and expertise that the team really enjoyed"
"Doug actually took the time to understand what our needs were and to reach out to our realtors. And to really understand our marketplace and our economy in order to deliver a message that was important to our realtors"
FAQ
What determines Doug's price quote?
Length of program(s), Flexibility of the program date(s), Travel distance from my home in Chicago, IL, amount of research and customization and "Live" Site visit(s) prior to the program. Doug always finds a way to work within your budget. Learn more here.
Is Doug's speaking experience commensurate with the fee Doug charges?
A-Yes, Doug has been speaking professionally for over 15 years, was inducted into The Motivational Speakers Hall of Fame and holds the national Speakers Associations (NSA) highest earned designation, Certified Speaking Professional (CSP) Less than 5% of NSA's members hold this prestigious award
Does Doug adapt and customize his presentation to the audience, or is his speech a canned presentation that is frequently repeated?
Yes, Doug prides himself on "getting "deep" into each clients organization through a structured customization process. He utilizes a pre-program questionnaire (PPQ) that he provides to the client 6 weeks in advance of his presentation. He also conducts detailed phone interviews with key leadership and stakeholders.
What will be the impact of Doug's message on the audience?
Doug's central themes deal with establishing the right mind set to overcome personal and professional challenges and to develop a personal mission of purpose and servant leadership to improve others lives and in the process enrich our own lives.
Can Doug share his outcomes from other talks?
Yes, Doug will share several positive outcomes from other speeches, including the names & contact details of the Meeting Planners.
Will Doug be a great strategic partner to work with?
Of Course! Doug goes the extra mile to add distinct value on multiple levels, including but not limited to: helping secure sponsor ship and marketing funds to off set Doug's fee. Providing free limited digital copies of his books as gifts, prizes and educational tools for reinforcement of his message.
Is Doug someone who is easy to work with?
Yes. Doug practices his mantra of service above self!
Will Doug attract an audience, registrations?
Yes, he works with the Conference Organizer and Meeting Planner on social media campaigns and providing a welcome video pre-event. Doug has a very strong reach on social media including over 100,000 Twitter Followers, 23,000 LinkedIn connections and consistently ranks #1 on Google for the major search terms, e.g. motivational speaker, inspirational speaker, sales leadership speaker, etc.
Will Doug be amiable to engage with meeting attendees pre-, during, and post-event?
Yes. Doug arrives early to get the "vibe" and energy of the venue and attendees and do a meet and greet. He will attend other speakers' sessions and weave in key central themes into his message to ensure content flow. He will stay after his presentation to answer questions, take pictures and sign books.
Will Doug be amiable to engage with meeting attendees pre-, during, and post-event?
Yes. Doug arrives early to get the "vibe" and energy of the venue and attendees and do a meet and greet. He will attend other speakers' sessions and weave in key central themes into his message to ensure content flow. He will stay after his presentation to answer questions, take pictures and sign books.