Sydney, Australia Motivational Speaker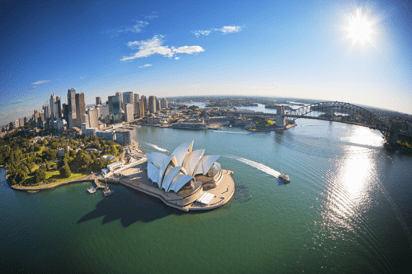 Doug Dvorak is available to speak at your next Sydney, Australia event. Mr. Dvorak has been speaking professionally for over 20 years on topics including motivation, leadership, marketing, and sales. By working with Doug, you are guaranteed a seasoned speaking professional that will make your event a success. Doug brings energy and positivity to each of his presentations.
Doug is an active member of the NSA and holds the CSP (Certified Speaking Professional) designation. He has presented keynote presentations around the globe to some of the largest organizations in the world including IBM, Blue Cross Blue Shield, Cisco, Unilever & More. Learn more about why Doug Dvorak is the right motivational keynote speaker for your next Sydney, Australia event.
Doug is a member of the NSA and holds the CSP (Certified Speaking Professional) designation, this designation is held by less than 11% of NSA members.
Two decades of international speaking experience, professionalism, and unmatched stage presence has allowed Doug to be repeatedly invited back to speak at organizations that he has previously presented to. Doug welcomes the opportunity to present as the motivational keynote speaker to your organization at your next Sydney, Australia event. Follow the link below to set up a free no-obligation phone consultation.
Some of Doug's Speaking Client's Include: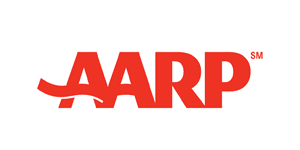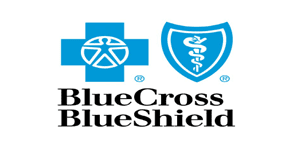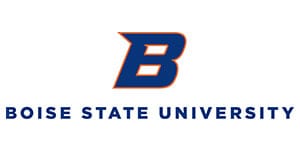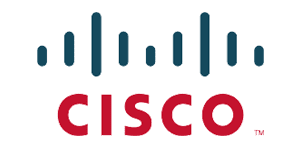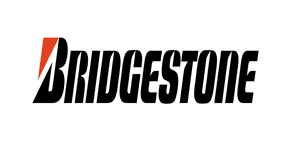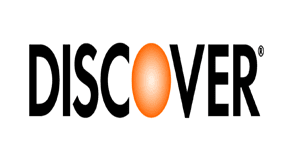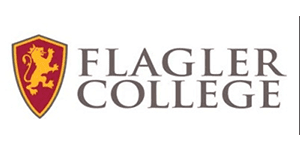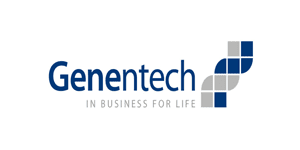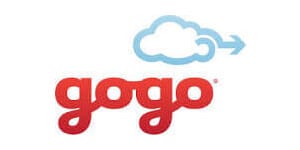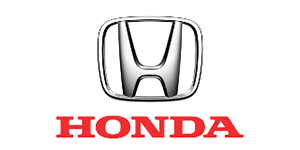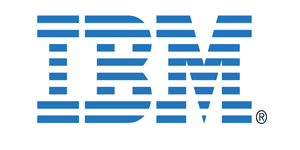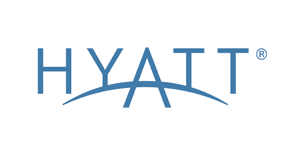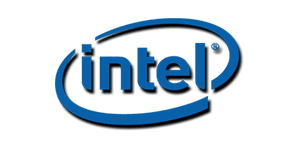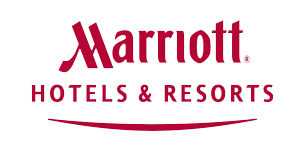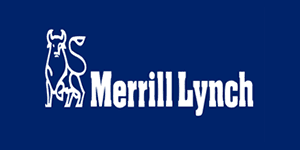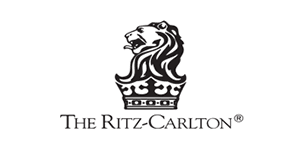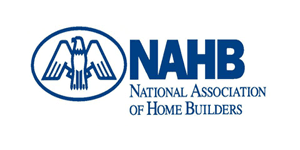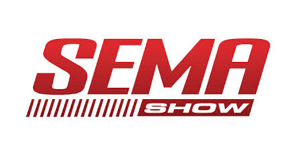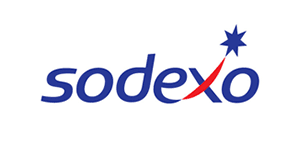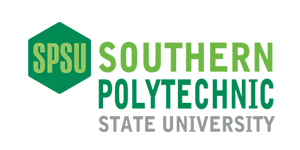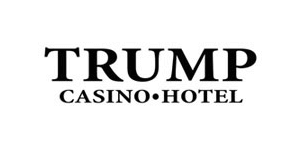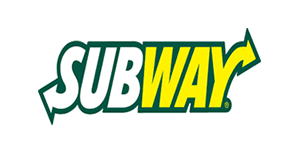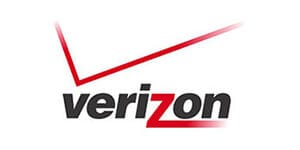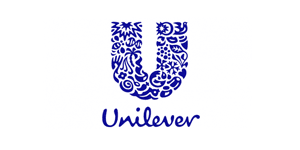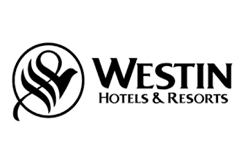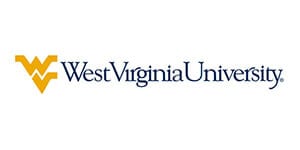 Why Sydney?
"For association events, meetings in Sydney offer the chance for global thought leaders to connect and collaborate with the many diverse Australian businesses and institutions that have a reputation for creative thinking and global success. There is a real sense that Sydney is undergoing a transformation, with many new infrastructure developments offering great opportunities for future business events."
—Lyn Lewis-Smith, Business Events Sydney
Venues
Sydney Exhibition Centre @ Glebe Island will house exhibitions and trade shows while the new convention project is under way. It has 214,000 sq. ft. of pavilion-style exhibition space. At Sydney Olympic Park, Sydney Showground is a multipurpose pavilion, with 118,403 sq. ft. of space. It is near 900 hotel rooms and more than 30 restaurants. Doltone House Hyde Park has a ballroom that can accommodate 650 and is next to the five-star Sheraton on the Park Hotel.