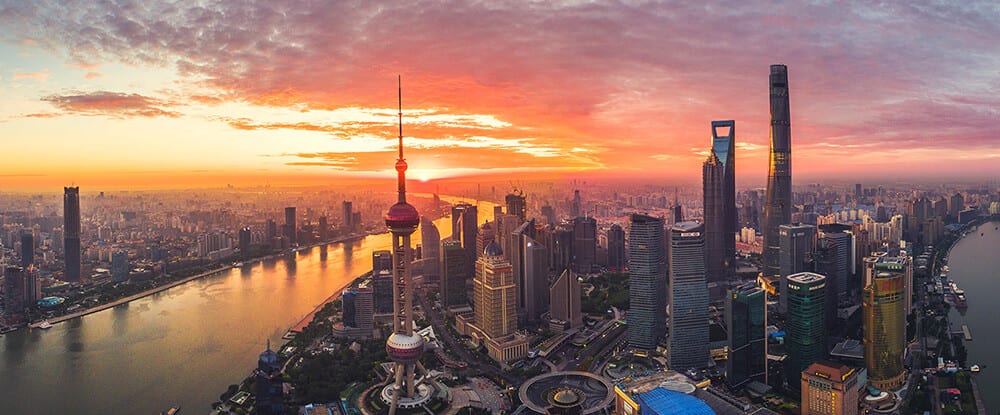 Shanghai, China Motivational Speaker
Doug Dvorak is available to be the motivational keynote speaker for your next event in Shanghai. Mr. Dvorak brings a world of information and research powerfully combined with a positive attitude to each presentation. His areas of expertise include motivation, leadership, sales, marketing and more. Doug has over 20 years of professional speaking experience and deep sales, marketing and leadership experience managing and motivating teams with firms such as IBM, WorldNet & Eventra.
Doug is also an active member of the NSA who holds the CSP (Certified Speaking Professional) designation. He knows how important it is to make your next event a success and delivers a keynote presentation to match. Work with motivational keynote speaker Doug Dvorak for your next Shanghai China event or conference.
Shanghai China Sales Speaker
Doug is also a Shanghai China Sales Speaker that touches on the fundamentals of the sales process and sales management team within a given organization. Having spent over 15 years as a sales executive he is well educated in this fundamental element of nearly every business. Doug is able to connect with the sales executives and senior management to make sure all areas of pain are targeted with inspiring stories, facts, figures, quotes, images and more. Build confidence with a Shanghai Sales Speaker to propel your team into a greater day, week, month, quarter and year. Doug's Shanghai Sales Programs are designed to improve prospecting, first impressions, qualifying, demonstration, influence and closing.
Thousands of organizations have engaged Doug to improve their sales process, sales management styles and sales teams.
Gauge your organization's selling techniques and optimize your sales force by taking one of the following assessments offered by Doug's sales training organization, The Sales Coaching Institute.
For more information on Doug's sales programs visit www.salescoach.us – The Sales Coaching Institute. These programs include sales training, sales keynotes, sales management training, sales compensation consulting, one-on-one sales coaching, executive sales recruiting and more!
Some of Doug's Speaking Client's Include: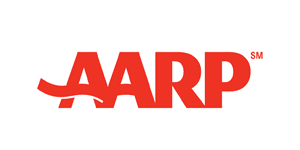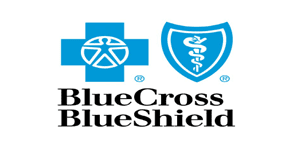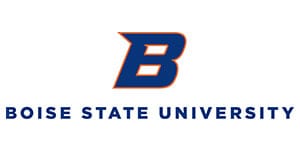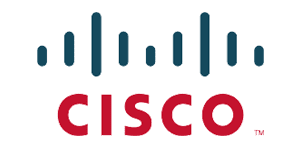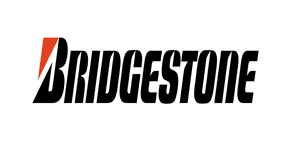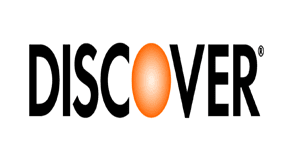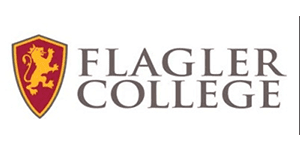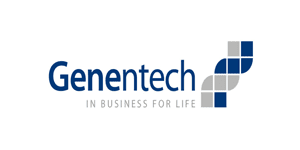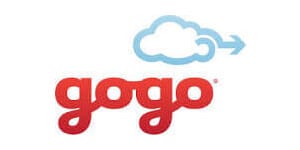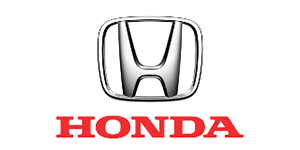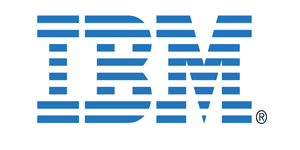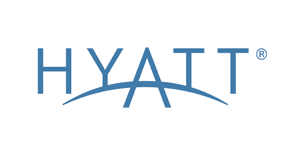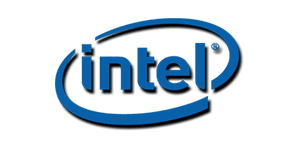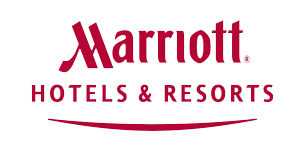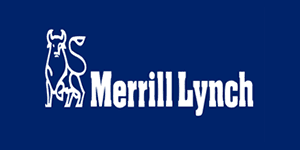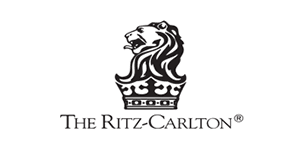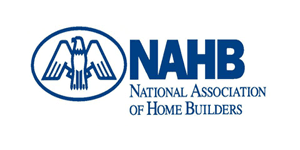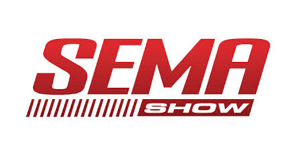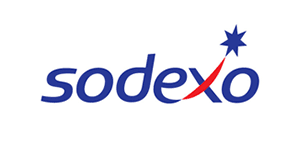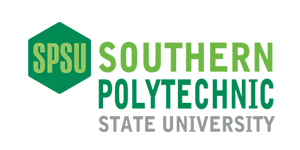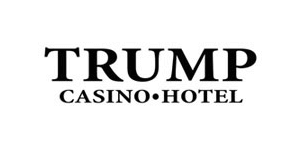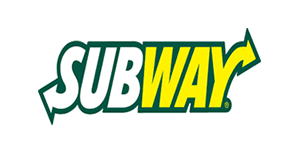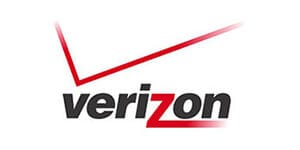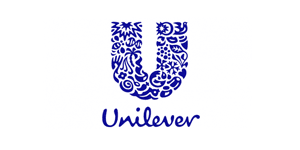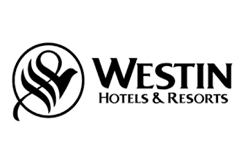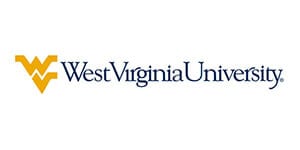 Why Shanghai?
Shanghai has been China and the Far East's economic hub for more than 75 years now, and today it is regarded in the Top 5 of all world business destinations.
Within the city, business is centered in its Pudong neighborhood, wherein lies the Shanghai Futures Exchange, its stock market. In addition to its port activities, the city does a roaring trade in minerals – especially copper and zinc – technology, steel, shipbuilding and car manufacturing. Essentially, a lot of what gets shipped around the world either gets assembled or crated here, and it is no slouch in the meetings and conventions industry, with more than 800 international gatherings coming here every year. The skyscrapers in Pudong are testament to its power, as is its container port, which is the largest on the planet. It will also possess the world's second-highest building when the Shanghai Tower opens in late 2014/early 2015. That all said, there exists enough here of traditional Shanghai MICE venues, as well as those the glitzy and sleek.
Venues
There are seven facilities here that can be deemed convention centers. In no particular order, they are the Shanghai New International Expo Center, which has 195,096 square meters of indoor space, 130,064 square meters of outdoor space and an exposition center with 17 halls; Shanghai World Expo Exhibition & Convention Center, which has four exhibition halls and 11 meeting rooms. There are also Shanghai Mart (or Smart), which includes four floors, more than 18,580 square meters of exhibit space and the Golden Hall for up to 1,400 persons; Shanghai Everbright Convention & Exhibition Center, which has 24,155 square meters of exhibit space; Shanghai Automobile Exhibition Center, which has almost 55742 square meters of space; Shanghai Intex, which is in the Shanghai Hongqiao Economic & Technological Development Zone and has 12,077 square meters of exhibit space on two floors, and Shanghai Exhibition Center, which covers a little more than 92,903 square meters of space and is the city's oldest convention space, having been built in 1955 as a mark of friendship between China and Russia.