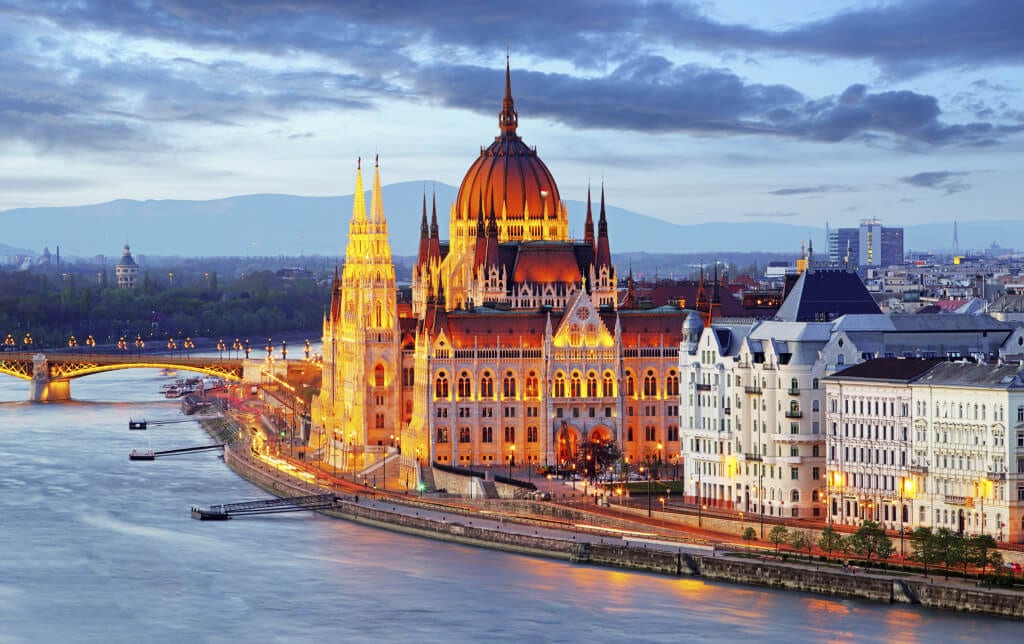 Budapest, Hungary Motivational Speaker
Doug Dvorak is a professional motivational speaker available to speak at your next Budapest event. Doug has appeared on Oprah, Fox News, CNN and CBS. He provides motivational keynote presentations around the globe over 75 times per year. Presentation topics include motivation, positivity, leadership and team building amongst other business related topics. Doug customizes his presentations so that his audience members can easily relate to the topics and ideas and so that the underlying message you want to deliver, is received. As a graduate of Second City, one of the most prestigious improv comedy schools in the world, Doug can integrate humor into his presentations to make your event more fun and/or light-hearted.
Doug has been speaking professionally for over 20 years and is a member of the NSA who holds the designation of CSP (Certified Speaking Professional). Less than 11% of NSA members hold this designation.
Doug is available to speak at your next Budapest, Hungary event as a keynote motivational speaker. He is dedicated to making your event a success. Doug's exceptional stage presence is calm yet energetic which captivates audience, letting them forget about the outside world as they soak in the underlying messages of Doug's presentation. Doug has been invited back to present keynotes at dozens of companies he previously presented to because of his ability to make lasting impressions and true connections with his audience.
Some of Doug's Speaking Client's Include: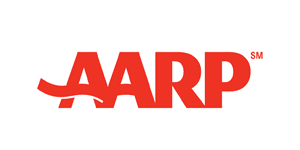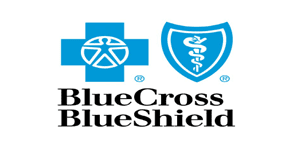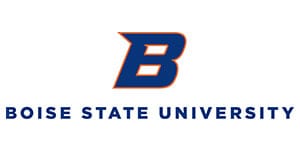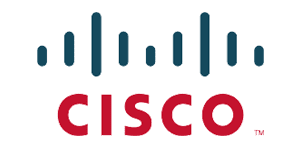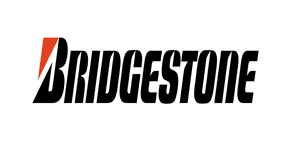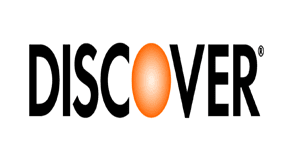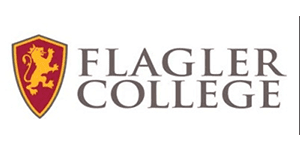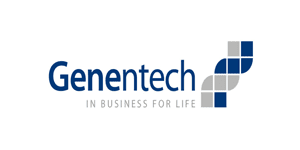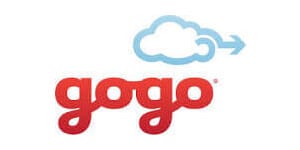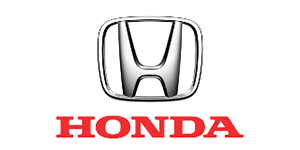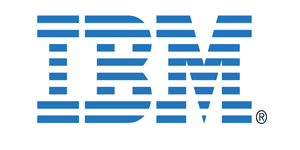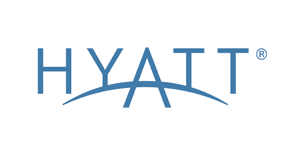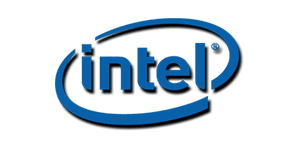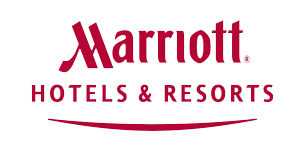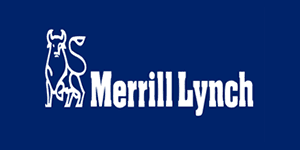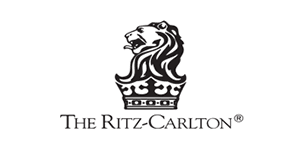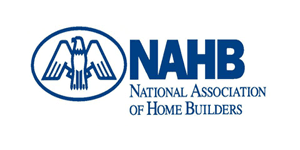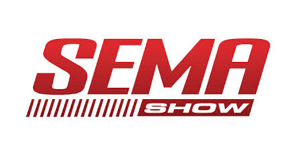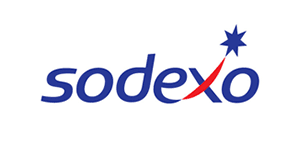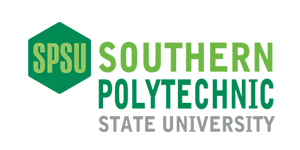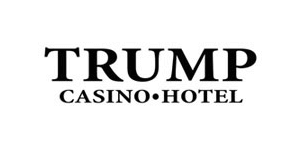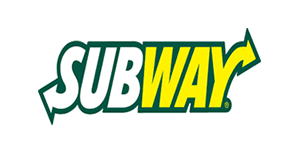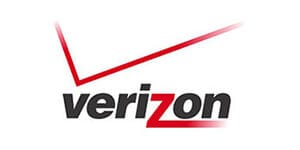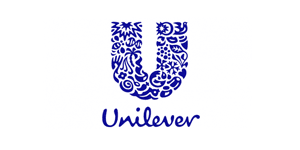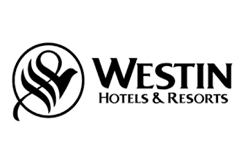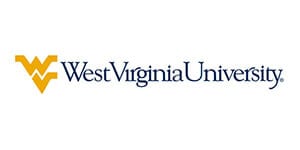 Why Budapest?
Offering more than just a dizzying array of stately meeting venues, Budapest also attracts event planners and business travelers with its ease of access. Budapest Airport, which serves several low-cost airlines, is located just 20 minutes from downtown and is connected to the city via public bus and train. Once inside the city, visitors find Budapest's extensive public transportation system to be an affordable, efficient method for traversing among the city's major attractions and hotels.
International trade is a major contributor to the Hungarian economy, and Budapest has done well to grow to meet this demand. With accessible international transport links, business headquarters throughout the city, a thriving tourism industry, and 15 academic institutions, the city is set to continue its appeal to meeting planners.
Outside of the boardroom, planners find plenty of opportunities to treat their meeting guests to authentic Budapest experiences. Charter a cruise boat with MAHART PassNave, which offers packages for dinners and buffets of up to 220 guests on the Danube River. A popular way to experience the city, MAHART has hosted press conferences, receptions, and state events that have included notable guests such as UN Secretary General Kofi Annan, Elizabeth II, Queen of England, and the king of Malaysia and his family.
Venues
To meet its growing role as political, cultural, and economic hub of Hungary, Budapest has dedicated much money and focus to providing areas to conduct business. Notably, the popular Budapest Sportarena opened in 2003 and is one of the most popular venues in the city for entertainment acts, sports events, and more. Give guests the ultimate VIP treatment by hosting an event in one of the arena's posh suites, which feature private access, separate parking, and exclusive catering and bar service.
Additionally, the Budapest Congress & World Trade Center underwent a €10 million renovation in 2005. Now one of the city's leading meeting facilities for international business conferences and events, the center features 370,000 square feet of exhibition space and 20 versatile rooms, the largest of which holds up to 2,000 attendees. Plus, the Hotel Novotel Budapest Congress, attached to the center via walkway, offers an additional 19 conference rooms and 319 guest rooms.