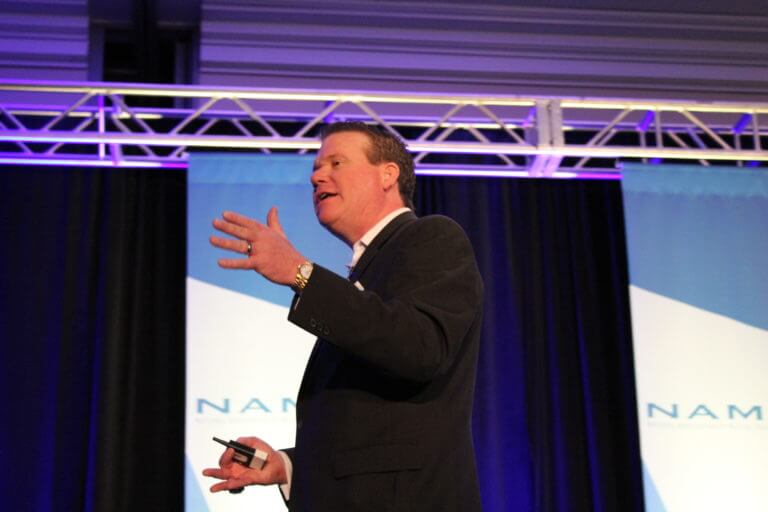 KEYNOTE/WOEKSHOP
 Speaker, Author, Consultant
Business Etiquette
Understanding how to conduct yourself as a seasoned business professional is what separates one organization or individual from another. Those that learn, practice and live proper etiquette while developing and maintaining business relationships reap the benefits and always have an edge up on their competition. This Business Etiquette Training Keynote/Workshop provides the tools and guidelines to become a successful business professional in a host of unique situations. Improving your business etiquette skills is the beginning of improving performance throughout your organization/career.
Learning Objectives
Be more intentional and strategic in business etiquette, as opposed to relying on intuition alone
Provide examples of business etiquette and its benefits in the workplace
Understand how to make a good impression.
Understand the importance of an effective introduction
Networking for success
Minimize nervousness
Understand name memorization
Understand the meaning of colors in dressing for success
Develop your business identity
Develop powerful language
Develop a personal business mission statement
Develop self-confidence
Facilitate meetings properly
Additionally, this program will:
Motivate & inspire attendees
Serve as a source of optimism
Create the vision of professionalism
Help to initiate and implement change to meet business etiquette goals
Provide the resources and support to encourage change
Learning objectives will be modified to fit the needs of your team and organization. Different program lengths available.
Doug will provide you with the following benefits:
Meet with you (at least once) before the speaking engagement to ensure goals and objectives are aligned.
Provide help pre and post speaking engagement.
Provide personalized suggestions for you to implement pre and post-speech to improve the effectiveness of the keynote.
Provide your team with a professional business etiquette speaking experience.
Doug provides keynote motivational speaker services and workshops that make a difference, The Dvorak Difference.
Contact Doug for more information on his keynotes and workshops.
Doug has presented thousands of keynote programs to organizations around the world. Testimonial letters and references are available for upon request.
Doug is not all business, he graduated from The Players Workshop of the Second City. He has experience presenting as a corporate keynote speaker for the healthcare industry and as a humorous keynote speaker.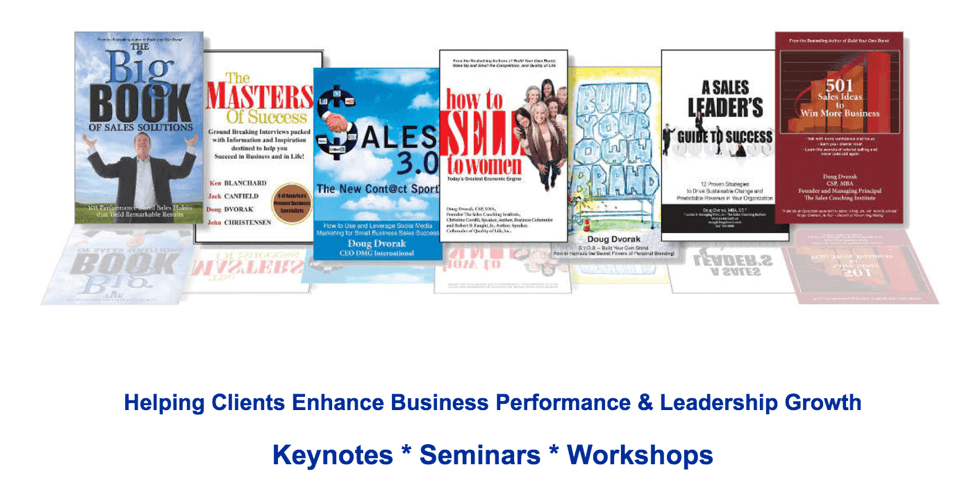 Doug's Clients