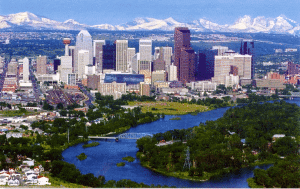 Calgary, Canada Motivational Speaker
Doug Dvorak provides motivational keynotes, workshops, and seminars on topics related to leadership, team building, management, sales and more. He has presented to over 1 million people on 5 different continents. His clients include Fortune 500 companies, small to medium sized businesses, non-profit organizations, and Universities. Some of Doug's clients include Subway, Marriott Hotels & Resorts, Cisco, Intel, and Unilever. Doug has presented as a Calgary motivational speaker twice before and would love to have another excuse to come back to the beautiful city.
Doug has served as a senior sales and marketing executive for technology firms including IBM, Intel, WorldNet & Eventra. He is a true motivator with real world leadership, management, marketing and team building experience. Audiences can connect and relate to Doug's speeches and workshops and apply lessons learned to their own careers and personal lives. Book Doug as the keynote speaker for your next Calgary, Canada event.
Doug is a member of the NSA and has been recognized as a CSP (Certified Speaking Professional). Less than 11% of NSA members hold this prestigious designation. Doug understands the pivotal role he plays in making your event a success!
Doug's keynotes and workshops are extremely focused. By working with Doug, you are guaranteed to deliver your message to your audience successfully. Doug works with select key points that are custom tailored for your event and audience.
By working with Doug, you are guaranteed satisfaction. Doug's professionalism, experience, and focused keynote presentations allow your audience to pick up on the underlying messages that are crucial to their understanding, learning, enjoying and growing personally and professionally from the experience.
Some of Doug's Speaking Client's Include: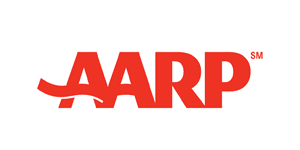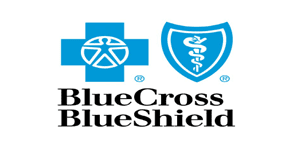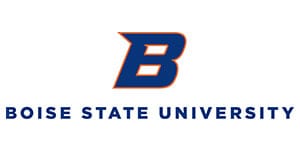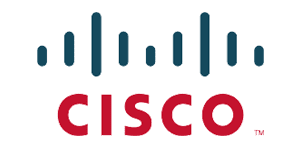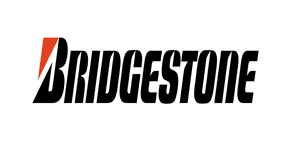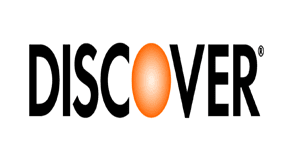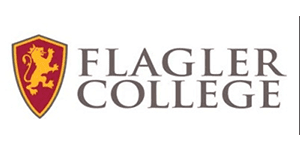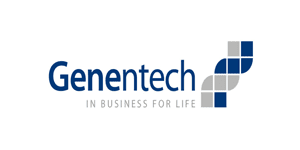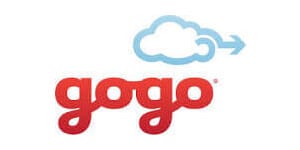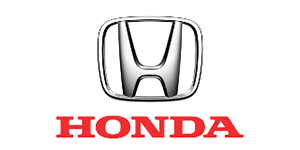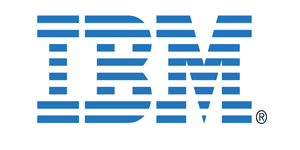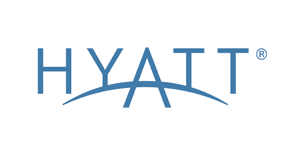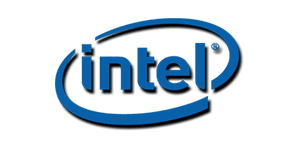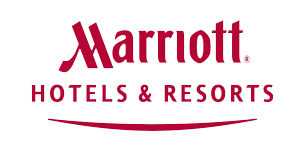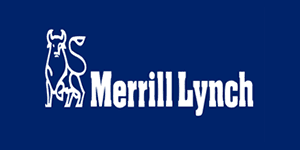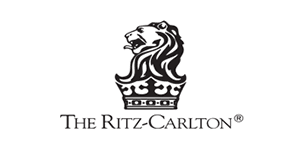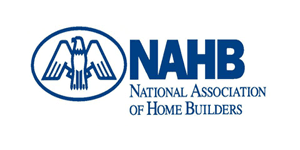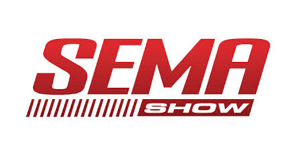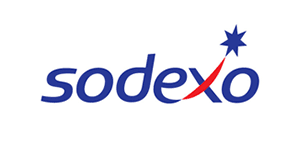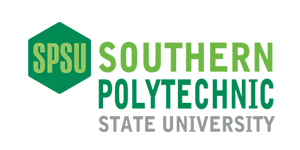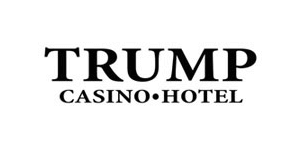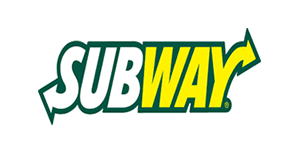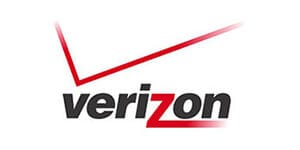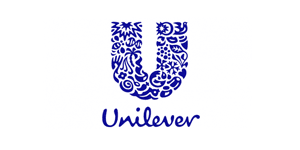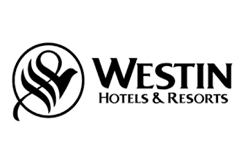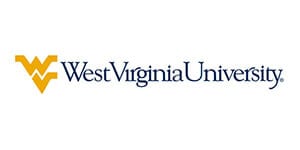 Why Calgary?
Calgary is no stranger to events as the first Canadian city to host the Winter Olympics. You can even visit Canada Olympic Park and depending on the time of year take part in skiing terrain that was once used by the world's top athletes. If you are lucky enough you can take part in the infamous Calgary Stampede, a 10-day rodeo festival taking place during the first and second weeks of July. For anyone that loves a good laugh, you can visit the Loose Moose, an improvisational theater company. Calgary is also home to one of the largest museums in Canada, Glenbow Museum. The museum has over one million artifacts and 28,000 works of art among four floors of exhibits! Everywhere you go, you will be greeted with friendly hellos from its 1.1 million permanent residents.
Venues
Two major event venues that are very close together in Calgary offer a stunning 520,000 square feet of meeting and event space when combined. These are complete with on-site catering, progressive audio and visual equipment and other business related services. The Calgary TELUS Convention Centre and the Roundup Centre. The Calgary TELUS Centre is accessible by bus, subway, and taxi and has three hotels attached to it, the Calgary Marriott Hotel, Hyatt Regency Calgary and Fairmont Palliser Hotel.