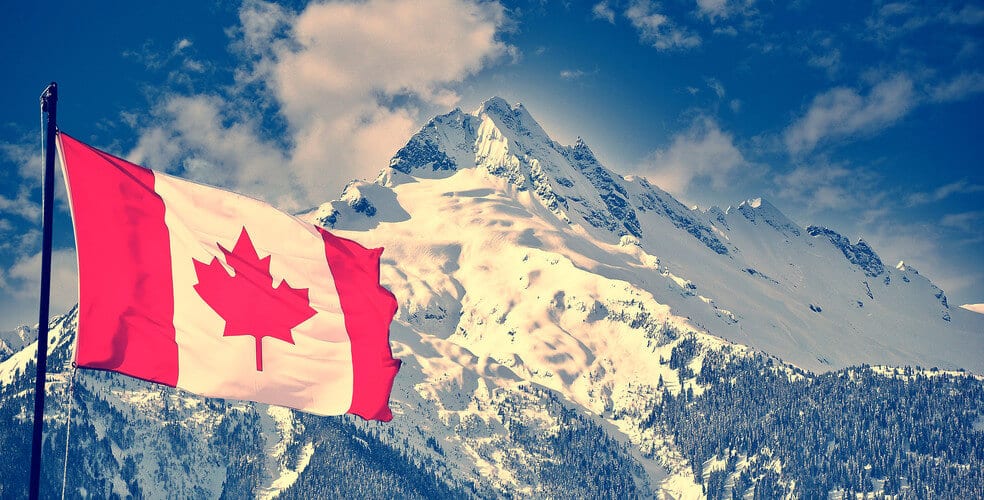 Canada Motivational Speaker
Doug Dvorak is available to be the Motivational Speaker at your next event in Canada. Doug has deep experience speaking in Canada as a professional motivational speaker. Doug has presented to hundreds of companies and organizations in dozens of different industries. Doug has also presented to Universities and non-profit organizations. Mr. Dvorak has been speaking professionally for over 20 years. As a seasoned motivational keynote speaker, Doug understands the pivotal role in making your event a success!
Doug makes it easy to present new or existing ideas to your audience in a way that allows them t0 truly learn and internalize the material you are presenting to them. By inspiring the audience and providing only critical information that they can relate to, your audience leaves with ideas that they can implement after the event. Doug spends hours of hard work studying and preparing for each of his keynote presentations and workshops. This method of customizing the content through deep research really makes a difference. Doug is available to present at your next event in Canada as an authority on marketing, motivation, leadership and more.
Doug is a member of the NSA and holds the CSP (Certified Speaking Professional) designation, this designation is held by less than 11% of NSA members.
Doug is proud to serve as a top rated motivational keynote in Canada. Doug's two decades of international speaking experience makes him a qualified candidate for your event. Doug knows the pivitol role he plays in making your event a success and is dedicated to helping you acheive your goals.
Victoria British Columbia Sales Speaker

Mr. Dvorak provides sales training and sales keynotes in British Columbia that are focused on learning the art of the sale inside and out. These programs are designed to help identify the strengths and weaknesses of an individual sales professional or group of sales professionals including sales forces and sales managers.
Thousands of organizations have engaged Doug to help them improve their sales process, sales management, and sales teams.
Some of Doug's Speaking Client's Include: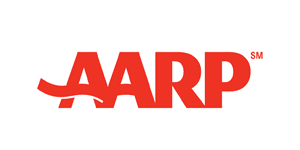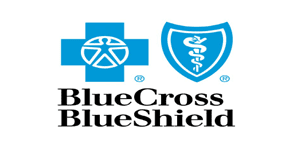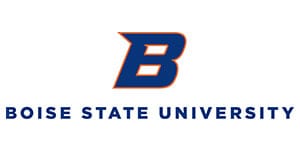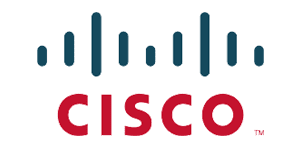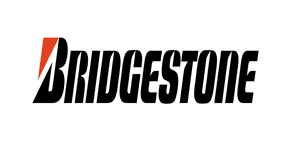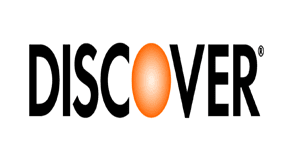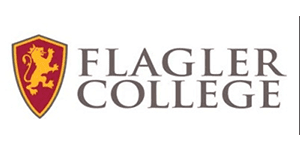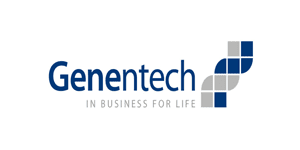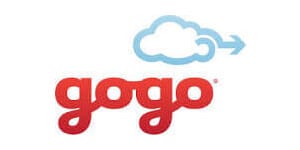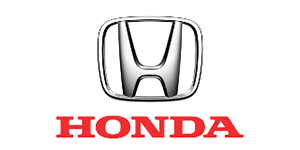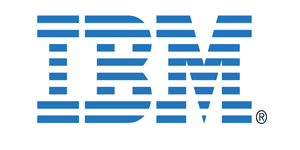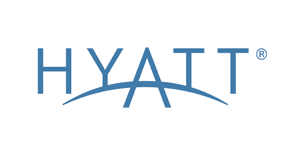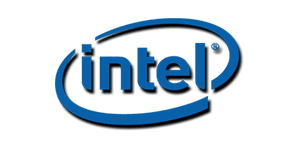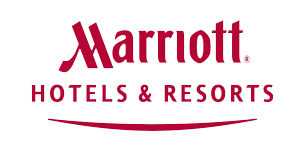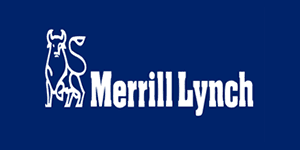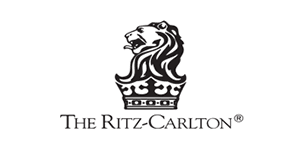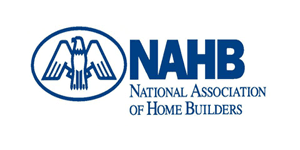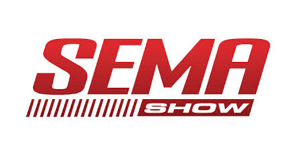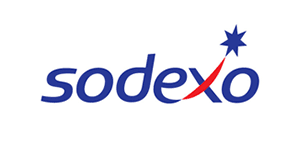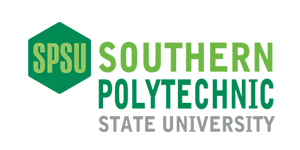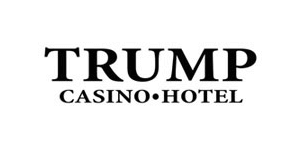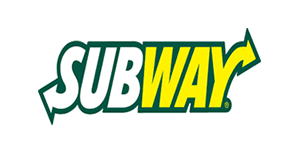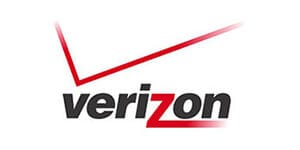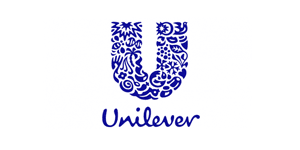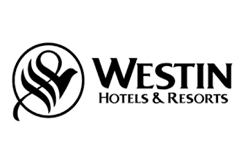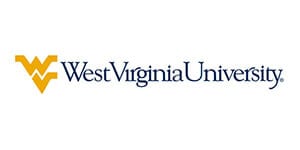 Why Canada?
Meeting and event planning in Canada boasts some of the largest and most diverse venues in North America, with a combination of Native American and European-tinged history. When meeting and event planning in Canada, add unique winter activities like polar bear and Northern Lights watching or dogsledding.