Captivating Motivational Speakers
Looking for a captivating, inspirational, and hard-working motivational keynote speaker for your next event? Doug Dvorak is a Hall of Fame speaker, distinguished for his enlightening presentations and powerful personal stories.
Here are just some of the many clients Dvorak has presented to:
The RitzCarlton
Sodexo
West Virginia University
AARP
Subway
Intel
Honda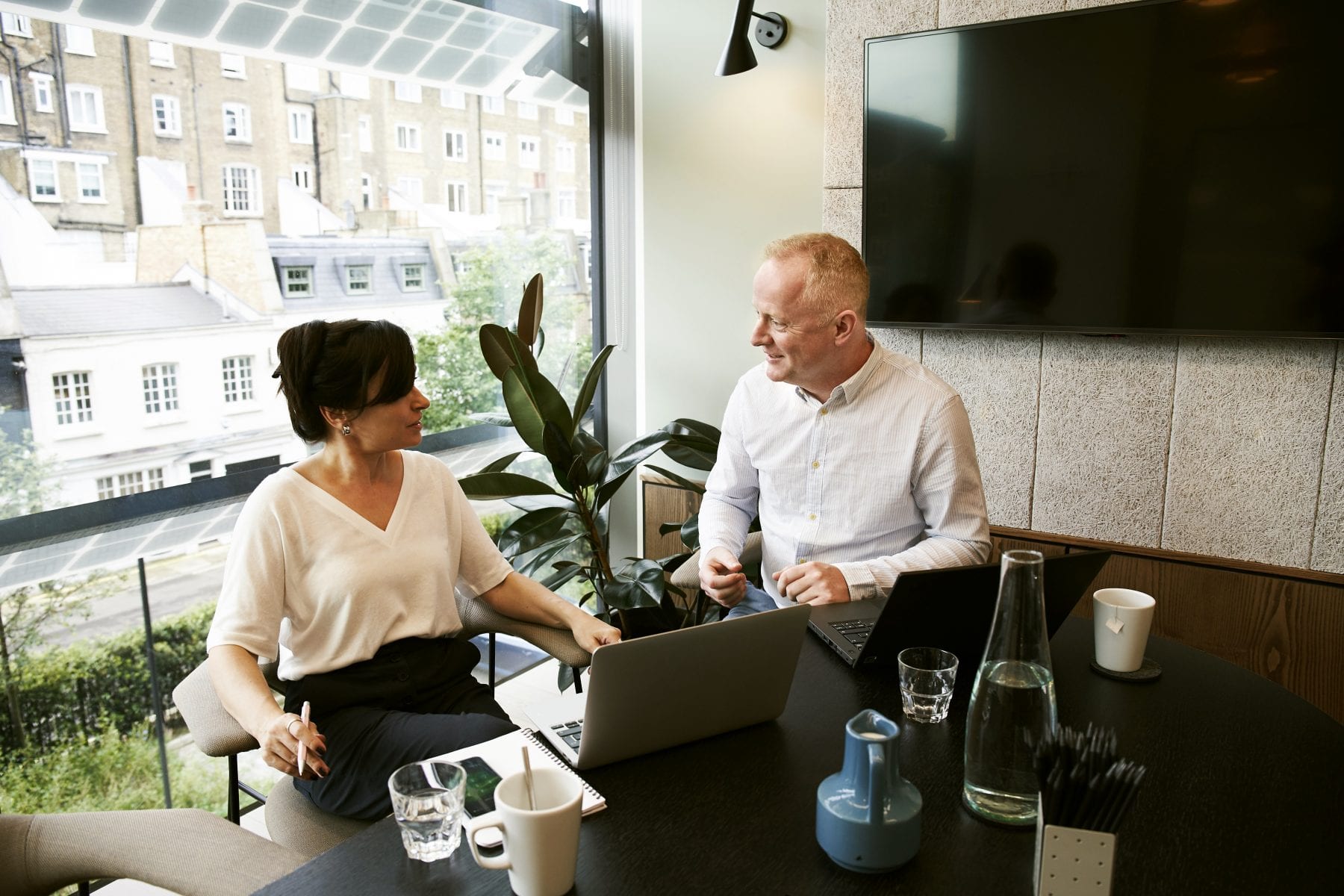 Doug is a Certified Speaking Professional (CSP) who has journeyed all over the globe including over 100 countries and all 50 states. He graduated from Flagler College in Florida (one of America's Best Ranked Colleges) before going on to attain his MBA from American University in Washington, DC.
He conveys his information to his audiences using a variety of different methods to broach a wide array of topics such as new sales strategies and impactful mental approaches.
Leading up to his presentations, Doug conducts complex studies to keep himself up to date with the unique attributes of each audience. He converses with important stakeholders through every step of the process to guarantee his presentations are 100% relatable to the goals and objectives of each audience.
Doug delights in providing everyone he presents to with the tools they need to come out on top and achieve the best possible results in both their business and personal lives. He has appeared on multiple media outlets including Oprah, Fox News, CNN, and CBS.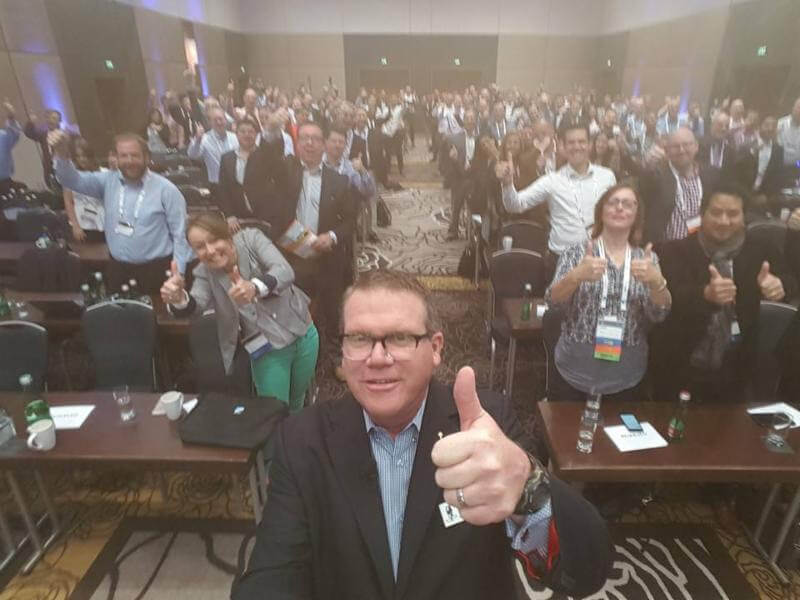 How Important is a Positive Mental Attitude?
Being one of the world's most acclaimed motivational speakers and sales training consultants means Doug brings much more than bland data and long speeches to the table. He believes maintaining a Positive Mental Attitude (PMA) is the key ingredient to a successful and fulfilling life, no matter how difficult your current situation may be.
A cancer survivor who has also had to overcome many other significant life challenges, Doug uses his ability to practice what he preaches to inspire diverse audiences to overcome obstacles and push the boundaries of what they believe is possible.
Since his battle with cancer, Doug has managed to regain what he describes as peak physical condition; no small feat considering he was once a nationally ranked professional racquetball player. He has climbed Mount Kilimanjaro, rafted the Amazon River, and mountain biked in some of the most inhospitable environments in the world.
An alumnus of the world-famous Second City School of Improve Comedy in Chicago, Doug injects healthy doses of fun into his presentations, including some humorous stories from his many adventures.
Time to Get Motivated
If you have previously struggled with engaging your audience at big events such as conferences, sales meetings, corporate retreats, or breakout sessions, you need to seriously consider engaging Doug to be your next keynote motivational speaker.
With over 20 years of experience regaling audiences with his unique approach to life and business, he will surely help energize and revitalize your team.
Contact Doug today for a complimentary no-obligation consultation by calling (847) 241-4860 or by emailing doug@dougdvorak.com.