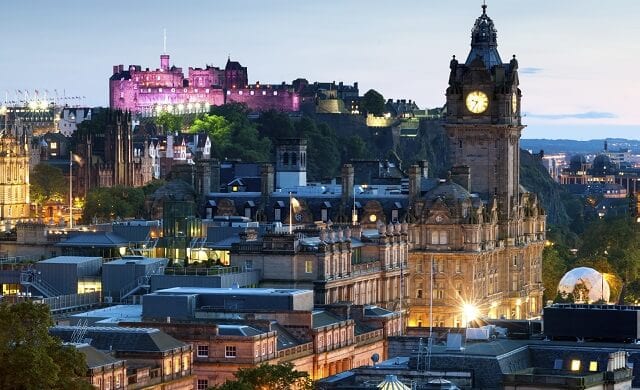 Edinburgh Motivational Speaker
Doug Dvorak is a premier motivational keynote speaker. Doug is available to speak at your next Edinburgh event. His presentation topics include leadership, motivation, marketing and more. Doug has been speaking professionally for 20 years and knows how to make your next event a success. Doug's energy flows from himself to attendees during his presentations. As a leading keynote speaker, his stage presence entertains his audience and leaves them motivated and energized to succeed!
Doug is a member of the NSA and holds the CSP (Certified Speaking Professional) designation. Book motivational keynote speaker Doug Dvorak for your next Edinburgh event.
By working with Doug, you are working with a professional who is dedicated to ensuring your event is a success. Doug's 20 years of experience and exceptional stage presence is calm yet energetic. He captivates the audience which lets them forget about everything else while they soak in the underlying messages of Doug's presentation. Doug has been invited back to speak at dozens of companies he previously presented to because of his ability to make lasting impressions and true connections with his audience.
Some of Doug's Speaking Client's Include: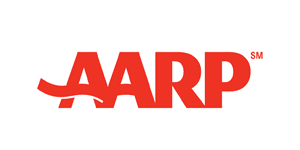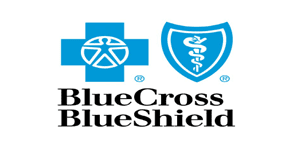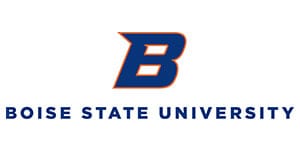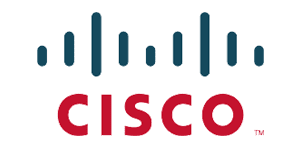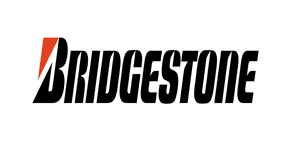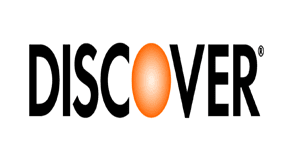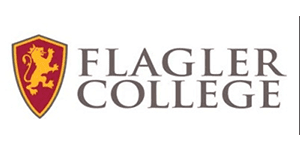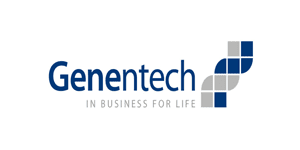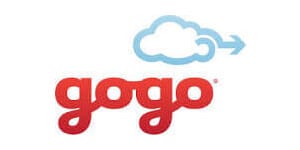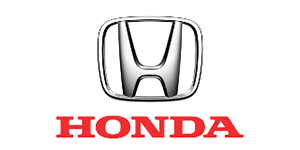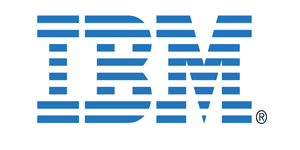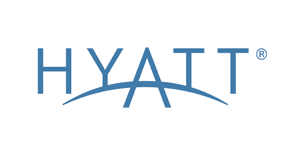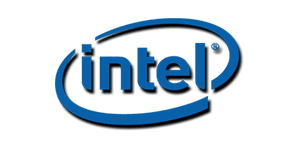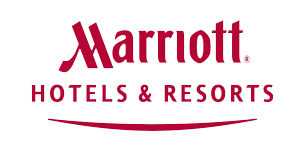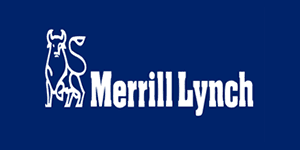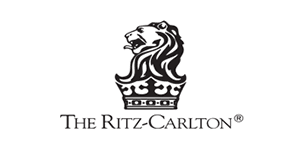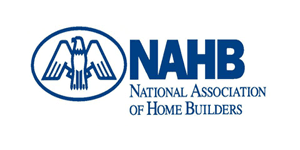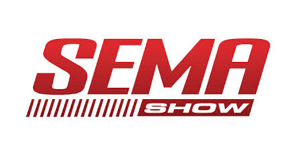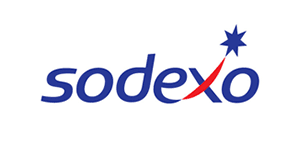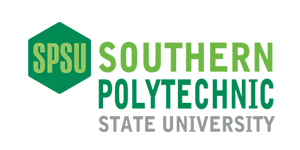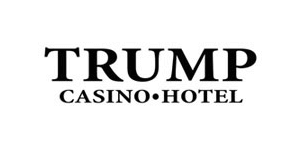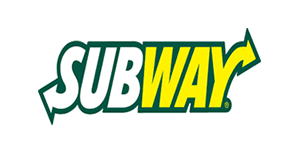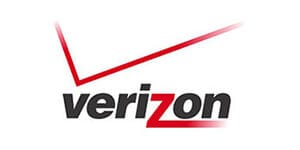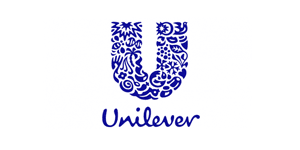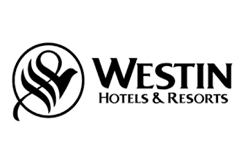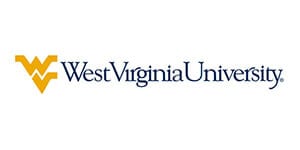 Why Edinburgh?
Edinburgh Airport, which lies 8 kilometers to the west of Edinburgh, is the third biggest city in the UK in terms of airport passenger numbers (following London and Manchester). It currently serves 9 million passengers a year, and is a transatlantic gateway, with flights to Newark, New York and Toronto.
Edinburgh itself is a destination where history towers above its population; Edinburgh Castle clings to its rock and in its shadow, the ancient buildings at the top of the Old Town ramble down the spine of the Royal Mile to the splendid Palace of Holyroodhouse. Across the green expanse of Princes Street gardens lies the elegant Georgian New Town, teeming with shops and restaurants.
Venues
With world-class hotels and venues, such as the award-winning Edinburgh International Conference Centre, an international airport only eight miles from the city, good road and rail links and a compact city centre with almost everything within walking distance, it's easy to see why Edinburgh has earned its place as the world's most popular UK conference city after London.