Istanbul Turkey, Motivational Speaker
Bring the right motivational keynote speaker to your next Istanbul Turkey event. Doug Dvorak has deep experience speaking around the world as a professional motivational speaker. Doug has presented to hundreds of companies and organizations in dozens of different industries. Doug has also presented to Universities and non-profit organizations. Mr. Dvorak has been speaking professionally for over 20 years. As a seasoned motivational keynote speaker, Doug understands the pivotal role in making your event a success.
Doug will connect your group and overall meeting objectives seamlessly. Doug spends hours of hard work studying and preparing for each of his keynote presentations and workshops. His customized content rich material allows him to connect with your audience through deep research. Doug creates a buzz with audience members that gets them energized and excited to improve their business. Doug can speak at your next Istanbul Turkey event as an authority on marketing, motivation, leadership and more.
Doug is a member of the NSA and holds the CSP (Certified Speaking Professional) designation, this designation is held by less than 11% of NSA members.
Doug is available to present as the motivational keynote speaker for your next event in Istanbul, Turkey. Doug's two decades of professional international speaking experience makes him a qualified candidate for your event. Doug knows the importance of making your event a success. His stage presence has caused him to be repeatedly invited back to speak at organizations that he has previously presented to.
Istanbul Turkey Sales Speaker

Doug is the Founder & Managing Principal of The Sales Coaching Institute
Mr. Dvorak provides sales training and sales keynotes in Istanbul that are focused on learning the art of the sale inside and out. These programs are designed to help identify the strengths and weaknesses of an individual sales professional or group of sales professionals including sales forces and sales managers.
Thousands of organizations have engaged Doug to help them improve their sales process, sales management, and sales teams.
Some of Doug's Speaking Client's Include: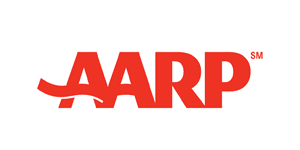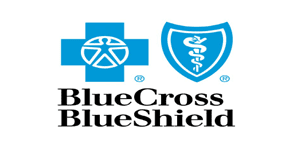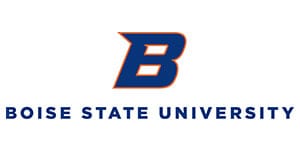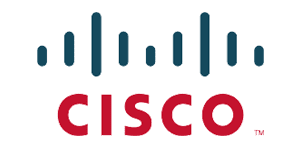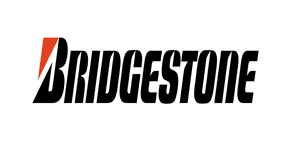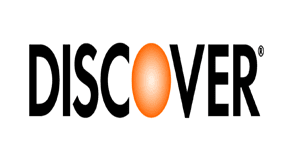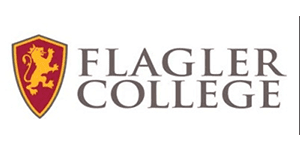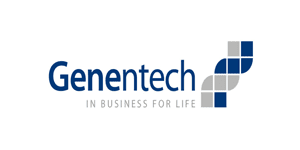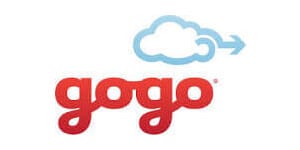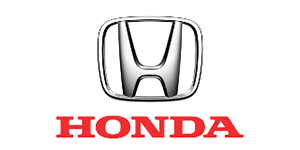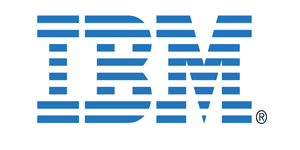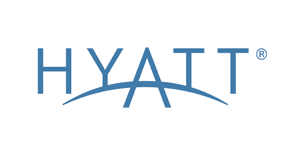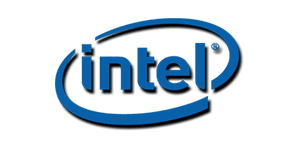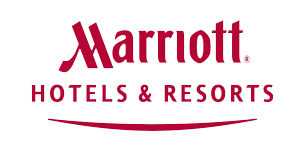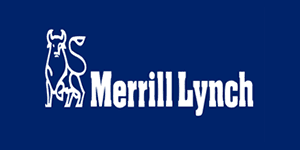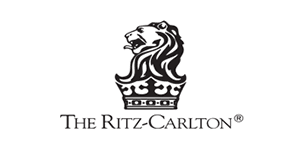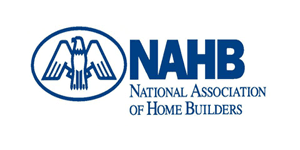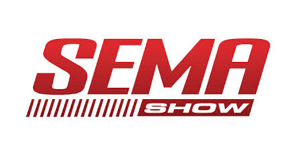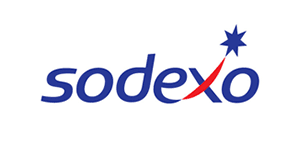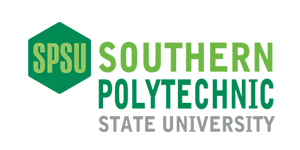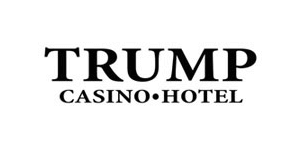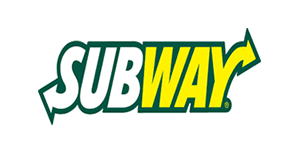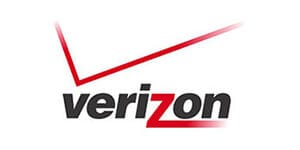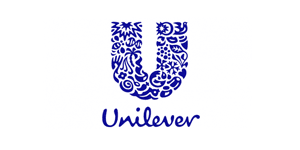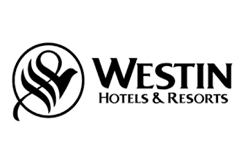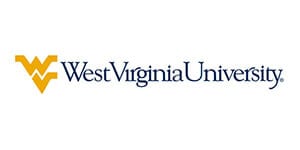 Why Istanbul?
Spanning two continents and once serving as home to three great world empires, Istanbul has always been a crossroads for ideas and innovation. As such, it's no surprise that the city is the recipient of numerous industry awards and accolades, including being named the European Capital of Culture for 2010 by the European Union. It was also highly ranked on the International Congress and Convention Center's city rankings for meetings in all recent years. This well-deserved popularity undoubtedly comes from Istanbul's distinct ability to blend its historic cultural treasures with modern infrastructure, charming hospitality, and quality accommodations.
Istanbul's meeting venues are made even more appealing by their accessibility. Whether by land, sea or air, the city is easily reached from points around the globe. With nine domestic and 23 international gates, Istanbul Ataturk International Airport is a bustling gateway. With about 700 daily flights, the airport is fewer than three hours by air from most major European cities. Within the city, an extensive public transportation network, along with large multi-seat taxis, or dolmuses, make it easy for guests to travel to and from points of interest.
Istanbul is the center of the Turkish economy, being both the hub of trade routes and the largest industrial center in the country. Major industrial products produced include textiles, rubber, chemicals, pharmaceuticals, glass, and electronics. The city is also an important place of higher learning, being home to over 20 public and private universities.
Venues
The Business & Financial District, which lines the Bosphorus, offers numerous five-star accommodations with meeting space. Among them, the 323-room Grand Cevahir Hotel and Convention Center boasts 22 meeting rooms, a 2,500-square-meter ballroom, and a state-of-the-art, 1,013-seat auditorium. Combined with the convenience of being near the headquarters of several major companies and the Istanbul Stock Exchange, convention hotels in this district are ideal for conducting important business.
Within the Business & Financial District is Istanbul's Conference Valley, whose centerpiece is undoubtedly the expansive Istanbul Convention & Exhibition Centre. Here, convention guests find a 2,000-seat auditorium and a 2,100-square-meter ballroom in the brand-new 7,000-square-meter Rumeli Fair & Exhibition Hall. The center also features 21 meeting rooms, five boardrooms, and six VIP suites, plus 12-language simultaneous translation facilities, audio-visual technicians, catering for 7,000 people, and all the other necessary amenities to make conferences and banquets go smoothly.