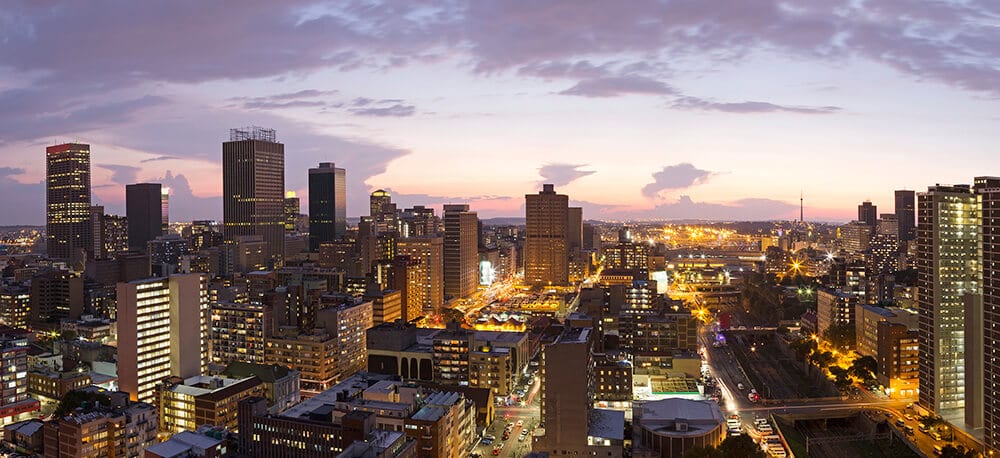 Johannesburg, South Africa Motivational Speaker
Doug Dvorak is a professional motivational speaker available to speak at your next Johannesburg, South Africa event. Doug Dvorak has appeared on Oprah, Fox News, CNN, and CBS. He provides motivational keynote presentations around the globe over 75 times per year. Presentation topics include motivation, sales, leadership and team building amongst other business related topics. Doug customizes his presentations so that your audience members can easily relate to the topics and ideas. By customizing the presentation to fit your audience and industry, the underlying message you want to deliver to your audience is well received.
As a graduate of Second City, one of the most prestigious improv comedy schools in the world, Doug can seamlessly integrate humor into his presentations to make your event more fun and/or light-hearted.
Doug has been speaking professionally for over 20 years and is a member of the NSA (National Speakers Association) who holds the designation of CSP (Certified Speaking Professional). Less than 11% of NSA members hold this designation.
Doug is available to speak at your next Johannesburg, South Africa event as a keynote motivational speaker.
Doug's captivates his audience with positive energy and clear thoughts, letting them forget about the outside world as they soak in Doug's motivational stories. Doug has been invited back to present keynotes at dozens of companies he previously presented to because of his ability to make lasting impressions and true connections with his audience.
"I have had the great fortune of traveling to and speaking in South Africa. My wife and I toured South Africa for 3 weeks on a game Safari to enjoy the wonderful wildlife and South African Savannahs. I have a sincere love and passion for motivational speaking, especially when it takes me to such a wonderful country like South Africa. The richness of the animals, scenic beauty, and the South African people are what made my trips memorable experiences. I climbed Mount Kilimanjaro and I am just as dedicated to insure your event is a tremendous success. I take great pride in my work and have been lucky enough to do what I love. I put many hours of research and practice into each of my keynote presentations so your audience receives the best motivational keynote experience."
– Doug Dvorak
Some of Doug's Speaking Client's Include: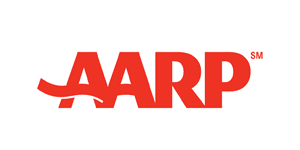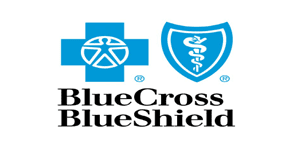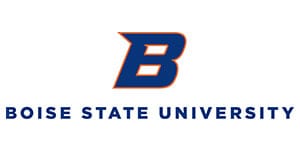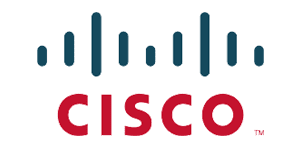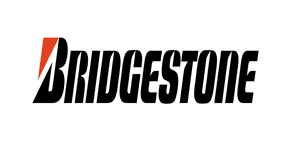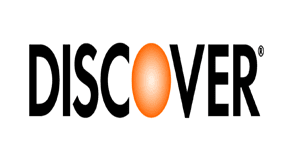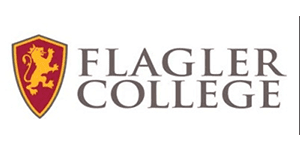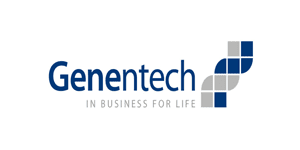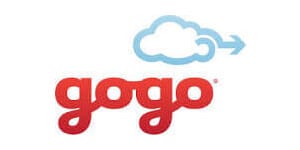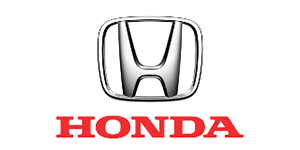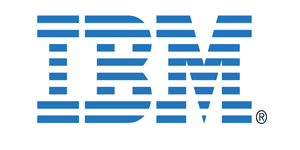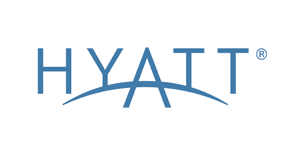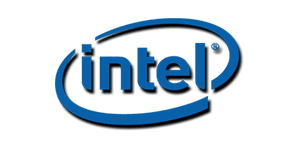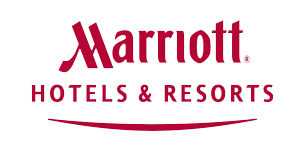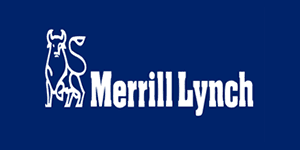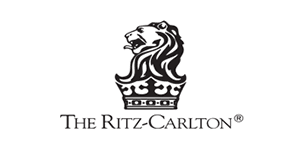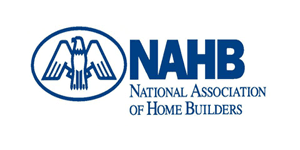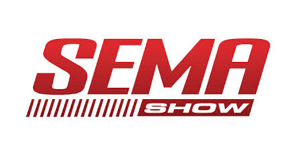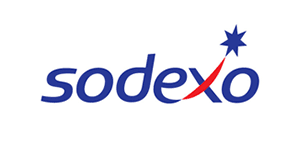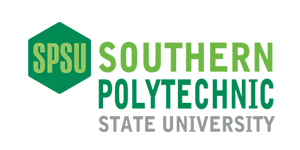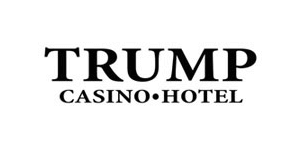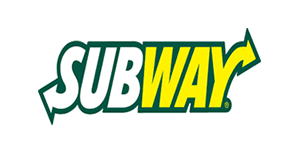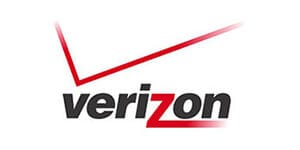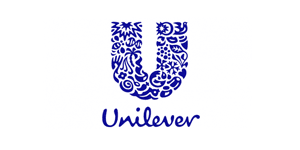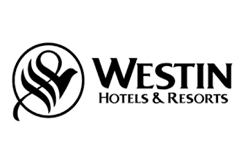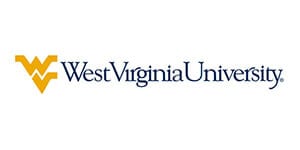 Why Johannesburg?
Johannesburg, also known as Jozi, Jo'burg or Egoli, is the largest city in South Africa (by population) and is the provincial capital of Gauteng, the wealthiest province in South Africa. With almost 4 million residents, Johannesburg is also the world's largest city not situated on a river, lake or coastline. In a city that is rich in both Dutch and native culture, meeting venues in Johannesburg offer groups an eclectic mix of amenities to suit all tastes and budgets.
Johannesburg is served by O.R. Tambo International Airport, the largest and busiest airport in Africa and a gateway for international air travel to and from the rest of Southern Africa. (More recently Lanseria International Airport, situated conveniently on the opposite side of the city, has started international flights.)
Visitors to Johannesburg will enjoy its rich history and colorful past. Spend an afternoon at the Apartheid Museum where its newest exhibit celebrates the life of Nelson Mandela, who was freed from his 26-year jail sentence in 1991. Explore the many bohemian restaurants in Melville; and don't miss the Lion Park, established in 1966 by the world-famous Chipperfields Circus. A mere 40 minutes-drive from Johannesburg, it is conveniently situated in the Gauteng-Tshwane complex. Neither a game reserve nor a zoo, the Lion Park is split into two areas – one area for the herbivores such as zebra, giraffe, and various plains antelope and other grass-eating animals; and a carnivore area that houses three prides of lions and a clan of hyenas. (These are protected by barriers and fences to prevent the different prides from attacking one another.)
Venues
Of the various conference venues in Johannesburg, those at the Sandton Sun are endorsed by its Signature Conference status. Sandton Sun offers 15 on-site meeting rooms and event facilities that cater to intimate board meetings of 4 delegates as well as cocktail/ dinner functions for 1,200 guests. The Midrand Conference Centre, just a 30-minute drive from Johannesburg's Airport, is practically a village of state-of-the-art conference rooms, guest houses and accommodation in an exquisite seven-acre garden setting opposite Gallagher Estate. The AstroTech Conference Centre in Parktown is in a gracious mansion in one of the most historic and beautiful areas of South Africa, offering elegance, security, convenience and free parking, too. Hotel venues with large meeting facilities include the Johannesburg Sandton Towers, with 50,000 square feet of meeting space; the Hyatt Regency Johannesburg, with 15,000 square feet of meeting space; and the Kloofzicht Lodge, with 7,000 square feet of space.