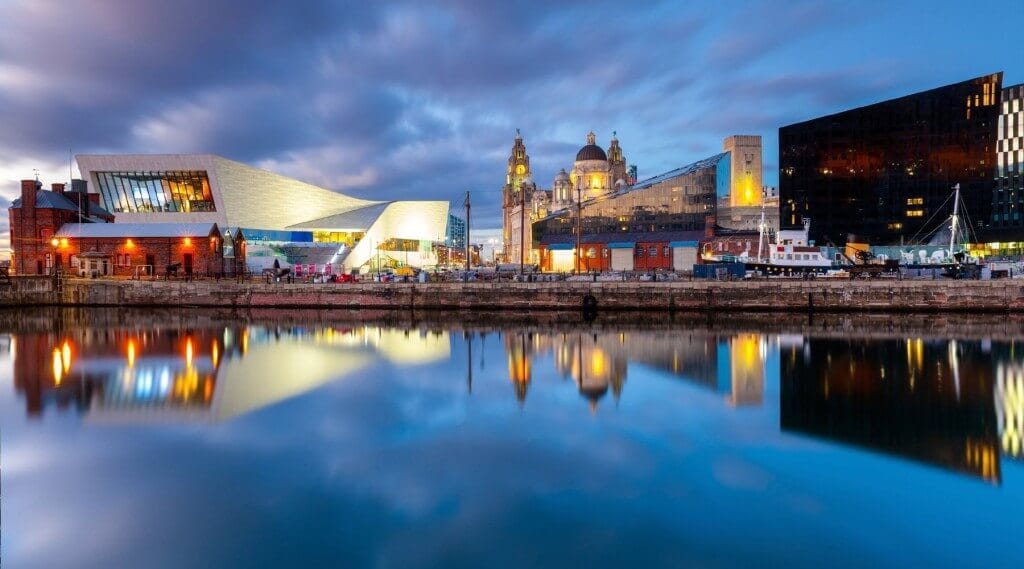 Liverpool Motivational Speaker
Doug Dvorak is available to present as your motivational keynote speaker for your next Liverpool event or conference. His presentations include topics related to motivation, leadership, management, sales and more. Doug will custom tailor his speech to suit your needs and the needs of your audience.
Doug's Past Keynote Speaker Engagements in Liverpool.
Doug presents as a motivational keynote speaker over 75 times per year. Doug's client list includes Fortune 1000 companies, small to medium sized businesses, non-profit organizations, and Universities.
Doug's deep leadership, management, marketing and team building experience has been molded from serving as a senior sales and marketing executive for firms including IBM, Intel, WorldNet & Eventra. This combined with almost two decades of professional speaking experience has provided him the knowledge to formulate speeches and workshops that audiences can relate to and apply to their own careers and personal lives.
Doug is also a member of the NSA and has been recognized as a CSP (Certified Speaking Professional). Less than 11% of NSA members hold this prestigious designation.
By working with Doug as your Liverpool Motivational Speaker you are guaranteed a professional keynote speaker that will strive to make your event a success. Doug's level of commitment and professionalism provide your audience with memorable underlying messages and lessons. Book Doug as the keynote speaker for your next Liverpool England Event.
Some of Doug's Speaking Client's Include: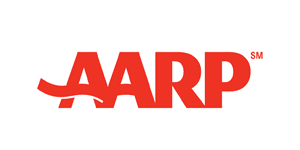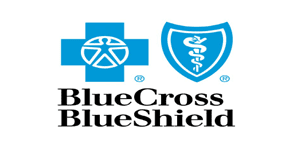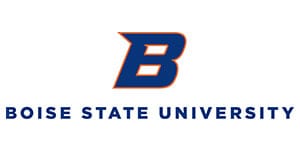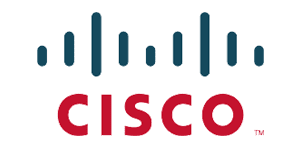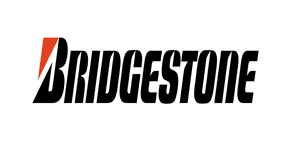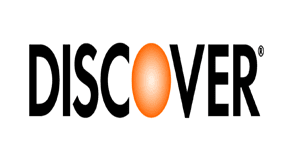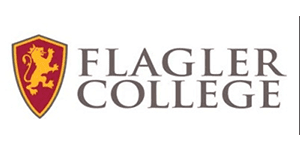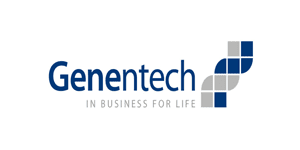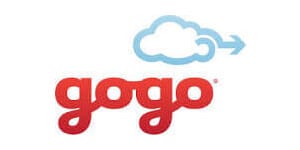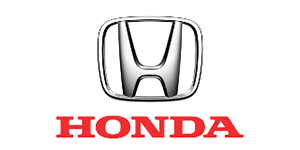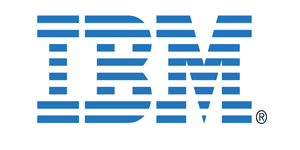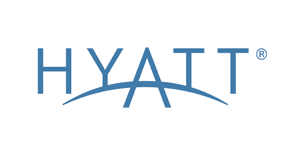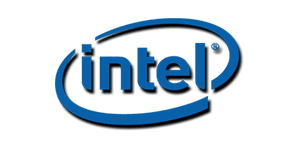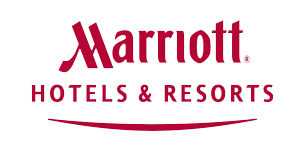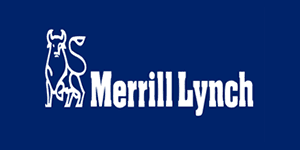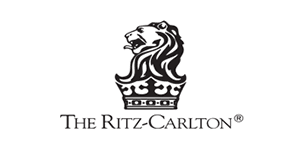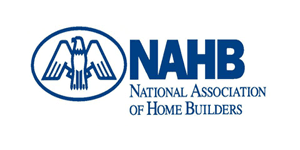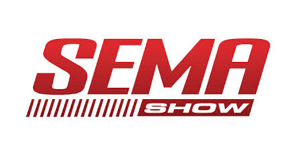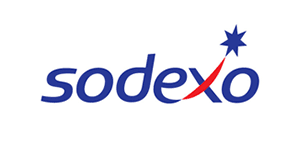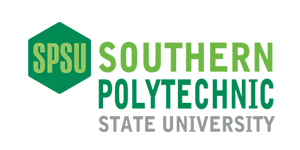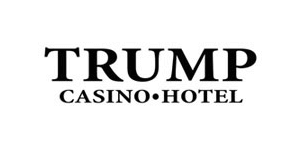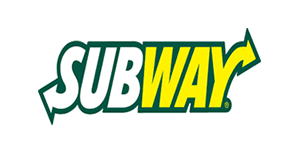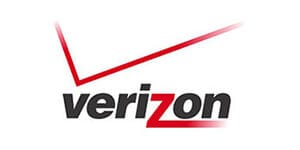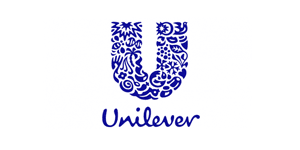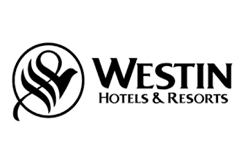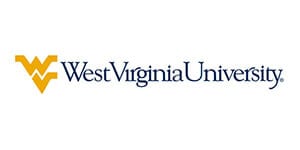 Why Liverpool?
Liverpool has excellent road and rail connections to the surrounding Manchester/Liverpool City Region and the rest of the UK. It is also served by two excellent international airports, Liverpool John Lennon and Manchester International.
Liverpool is well known for its devotion to music, culture and sport, and it also boasts one of the finest collections of museums, galleries and theaters outside London, including the Tate Liverpool and the Merseyside Maritime Museum. And don't forget "The Beatles Experience," with recreations of Beatles-manager Brian Epstein's office.
Venues
The opening of the stunningly designed Arena and Convention Centre Liverpool (ACC) has put Liverpool on the map as an international conference destination. Located alongside its World Heritage Site dockland project, the ACC complex is chief among Liverpool convention venues; it contains the 1,350-seat BT Convention Centre Auditorium, 18 individual seminar and break-out rooms, 75,348 square feet of exhibition space and a state-of-the-art banqueting suite for 1,800 guests. Situated next to the ACC is the 11,000-capacity Echo Arena which also boasts many environmental and architectural design features. Since its opening in 2008, the Echo Arena has hosted many top sporting events and concerts. It also boasts over 20 corporate hospitality boxes and VIP hospitality areas which can be used in conjunction with the adjacent BT Convention Centre for the staging of large-scale exhibitions and events. (The ACC is also supported by the recently refurbished Southport Theatre and Convention Centre.)
Hotel venues in Liverpool include the Radisson SAS, the Crowne Plaza, Malmaison, Jury's Inn, the Atlantic Tower, the Beatles-dedicated Hard Days Night Hotel and the Hope Street Hotel, known to some as one of the "coolest hotels in the world." Other hotels include the 215-room Hilton Liverpool, which can accommodate 450 guests in theater-style seating; the 402-room Britannia Adelphi Hotelwith banqueting for 850 guests; and the fashionable and contemporary Radisson Blu Hotel, which can accommodate up to 200 guests. In all, there are more than 5,000 quality guest rooms in Liverpool, as the city is home to many 4 Star convention hotels.