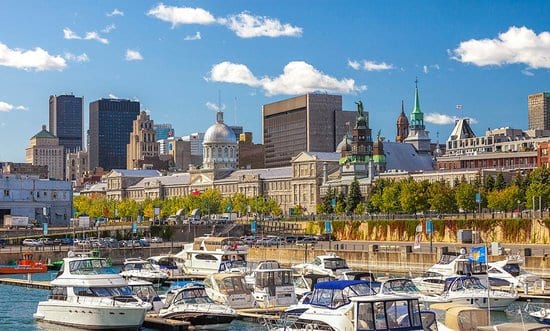 Montreal, Canada Motivational Speaker
Doug Dvorak is a motivational keynote speaker available to speak at your next Montreal, Canada event.
Doug's delivers keynote presentations on the following topics:
Motivational Keynote Speaker Doug Dvorak in Montreal, Canada
Doug previously presented two keynote presentations in Montreal in 2012 on sales and motivation to the Canadian Million Dollar Roundtable.
Doug also presented 3 keynote programs in Montreal in 2013 at the 4 Seasons Hotels & Resorts on Motivation, Sales & Customer Service.
Doug delivers over 75 keynotes every year and has nearly two decades of professional speaking experience. Some of his speaking clients include IBM, Cisco, Marriott, Subway & More. Doug speaks to large and small businesses, universities and non-profits. Doug is the founder and managing principal of The Sales Coaching Institute, an organization dedicated to sales management training, sales force training and sales coaching.
Doug brings a professional and personal approach to your event with a catchy and humbling sense of humor. Doug recognizes the critical role he plays in making your event a success. He is a member of the NSA and has earned the CSP (Certified Speaking Professional) designation. Work with motivational keynote speaker Doug Dvorak to ensure your next Montreal, Canada event or conference is a success!
Some of Doug's Speaking Client's Include: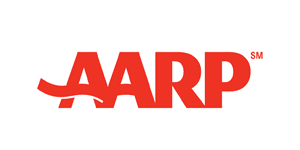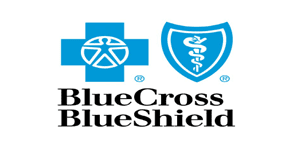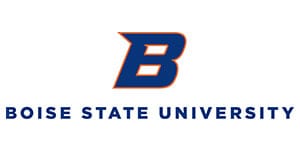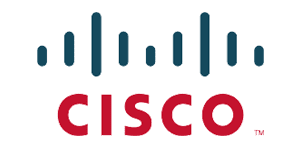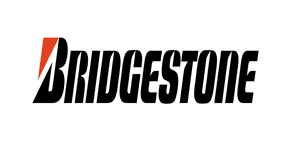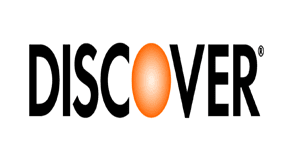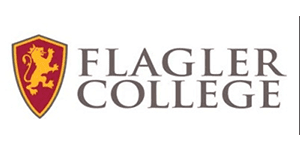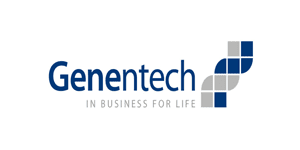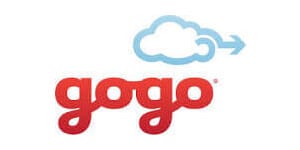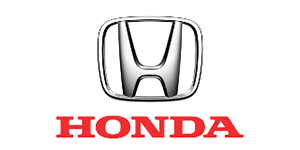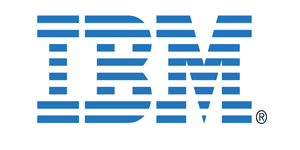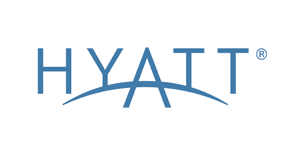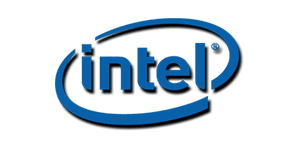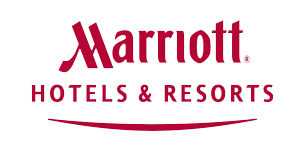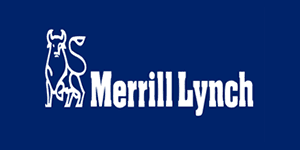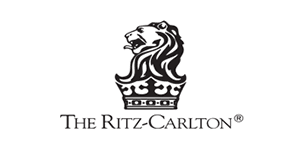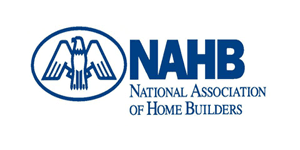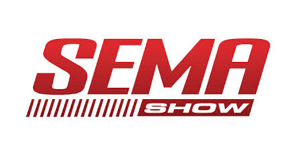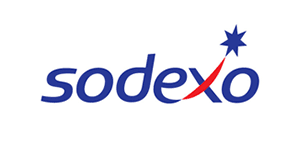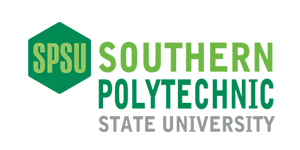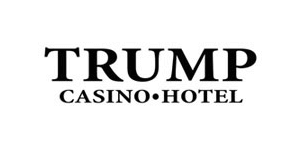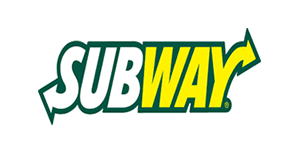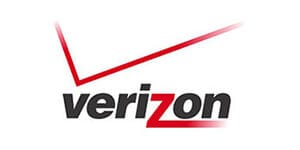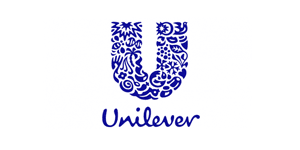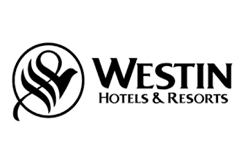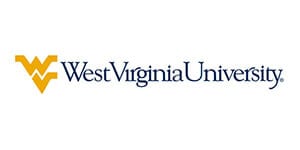 Why Montreal?
Montreal is a predominantly French-speaking city with strong European cultural ties. Although it is the largest city in the province of Quebec, in Canada, it is one of the cleanest cities in the world! It is filled with dining, shopping, and attractions that bring about 7.7 million visitors every single year! If you are into the outdoors, Mont (Mount) Royal is a 764-foot mountain that provides explorers an excellent view of the city! Want to see some great history, then Notre-Dame Basilica is a jaw-dropping sacred and religious site that you must see! Montreal is also a great golfing destination with unforgettable courses, views, and landscaping. This is a great city to host your next event or conference that might require a Montreal motivational speaker.
Venues
Montreal has over 200 hotels and 40,000 hotel rooms! The Queen Elizabeth Hotel, the city's largest convention hotel, features 50,000 square feet of meeting space and boasts past clientele such as Nelson Mandela, Mikhail Gorbachev, Jimmy Carter, Indira Gandhi, Queen Elizabeth II and the Duke of Edinburgh. The Château Versailles, once a European-style pension, invites guests to its 65 rooms among antiques, dramatic staircases, cozy fireplaces and ornate crown moldings. Intercontinental Montreal is a luxurious hotel in the business district with 25,000 square feet of meeting space including a large 8,100 square foot meeting room. Sofitel Montreal Golden Mile is a luxurious hotel located in the heart of the historic "Golden Square Mile" just steps from the prestigious McGill University and the Montreal Museum of Fine Arts. This hotel is right next to several art galleries and luxurious shopping venues. Sheraton Montreal Airport Hotel provides quick access to the West Island business district, the Via Rail train station, and downtown Montreal. It has 19,000 Square Feet of Meeting Space, including a 5,760 Square Foot meeting room.