Ottawa, Ontario Motivational Speaker
Doug Dvorak is available to be the motivational keynote speaker at your Ottawa, Ontario event. Doug is a well recognized professional speaker who provides speeches and workshops on the topics of motivation, management, marketing, leadership, sales and more. Doug doesn't rely on powerpoints or note cards, he mesmerizes his audiences with true speeches and original content that challenge assumptions and create new ways of thinking.
Doug speaks 75 times per year with two decades of professional speaking experience. Some of Doug's speaking clients include IBM, Cisco, Marriott, Subway & More. Doug speaks to large and small businesses, universities and non-profits.
Doug's speaking approach is professional with a catchy and touching sense of humor. Doug connects with and mesmerizes his audiences without relying on powerpoints to do most of the work. His presentations are true speeches with original content that is tailored to fit your audiences needs. With over 15 years of professional speaking experience, Doug recognizes the critical role he plays in making your event a success. He is a member of the NSA and has earned the CSP (Certified Speaking Professional) designation, less than 11% of NSA members hold the CSP designation.  By working with motivational keynote speaker Doug Dvorak for Ottawa, Ontario event or conference you are ensuring yourself a successful event.
Doug would be honored to present as the Ottawa, Ontario motivational keynote speaker for your next event! View some of the links below for more information.
Doug is the managing principal of The Sales Coaching Institute, a sales training and coaching firm dedicated to helping clients improve communication, customer service, and sales processes.
Some of Doug's Speaking Client's Include: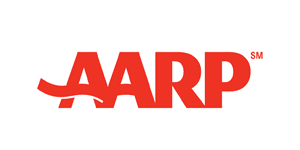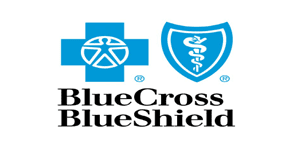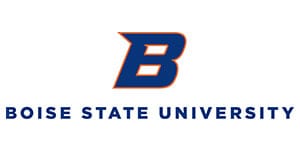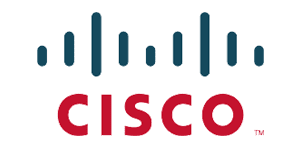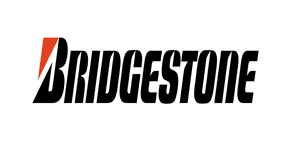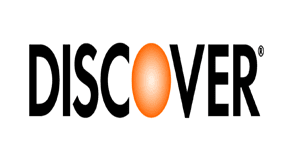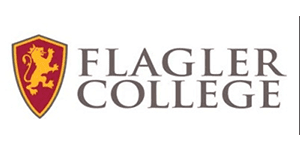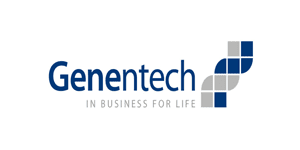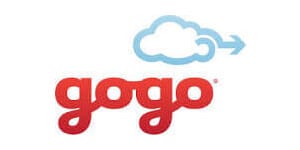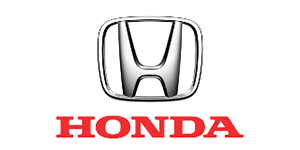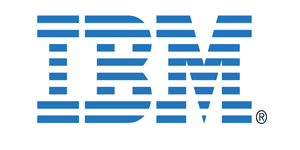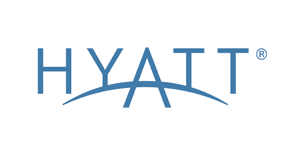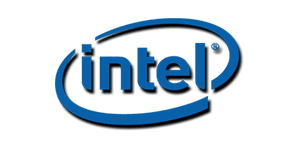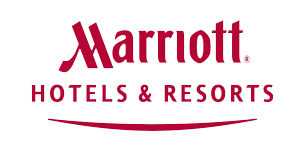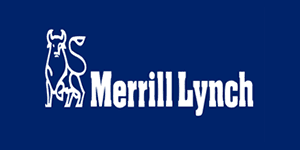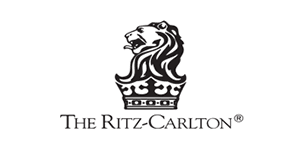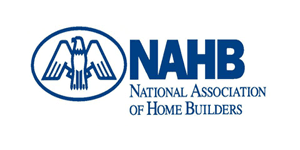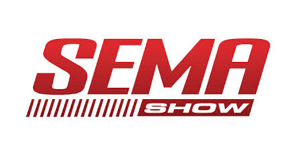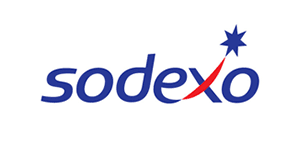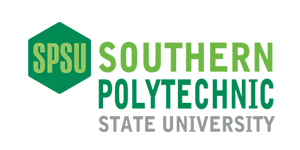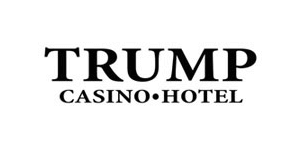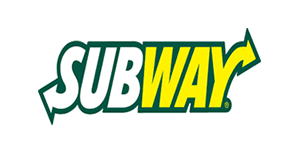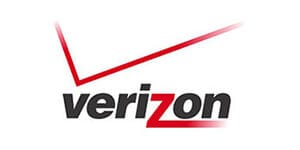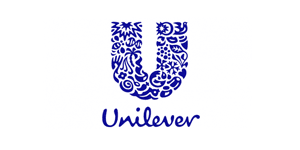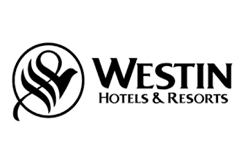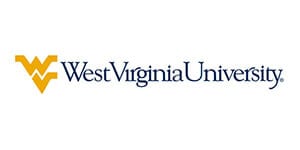 Why Ottawa?
Known as "Silicon Valley North," Ottawa employs many in technology as well as federal government. Companies such as 3M, Adobe Systems, Cisco Systems, CGI Group, Dell, IBM and Intel have a presence in the city.
Located between Montreal and Toronto, Ottawa is easily accessible from other Canadian locations and international destinations across the globe. The recently-renovated Ottawa International Airport offers flights to 30 destinations, 10 of which are international cities in the United States, as well as London. Canada's VIA Rail, which services major cities from Windsor to Quebec, has a stop in the city, and several major highways connect to Ottawa, with the U.S.-Canada border located only about an hour away. Whether by air, train or car, guests find a trip to Canada's capital comfortable and easy.
Venues
Overlooking the Rideau Canal is the 192,000 square foot Shaw Centre. Its distinctive sweeping glass façade wraps around four floors of pre-function space, a ballroom, and reception areas – affording delegates panoramic views of the Canal, Parliament Hill and the rest of downtown. In its maximum configuration, the Centre offers 28 meeting rooms. It's Canada Hall is the largest meeting room in the city, seating 6,250 theatre-style and accommodating 4,600 for a banquet.
The city also offers a variety of other facilities from which to choose. Many of the cities over 50 hotels offer function space. Convention hotels in the Capital include both brand name and unique local properties and there are over 6,000 hotel rooms in the city's downtown core. Unique among Canadian cities, Ottawa offers convention planners a variety of grand public spaces in which to stage off-site dinners, galas, and receptions. As Canada's Capital, Ottawa is home to several national museums that with their immense priceless artifacts and brightly lit halls, provide interesting settings for any event. Network and dine at the base of ancient towering totem poles or see how gigantic antique airplanes and army tanks can help you set an impressive scene. From heritage buildings to dinosaurs, to a traditional red carpet theater hall, to a more modern Casino setting, Ottawa has a venue that is guaranteed to be as unique as your event!