Professional Keynote Speakers
Trying to find an impassioned, inspirational, and professional motivational keynote speaker for your next event? Doug Dvorak is a Hall of Fame speaker, well known for his philosophical presentations and powerful personalized stories.
Here are just a few of the clients Dvorak has presented to:
Cisco
Verizon
Genentech
AARP
West Virginia University
Subway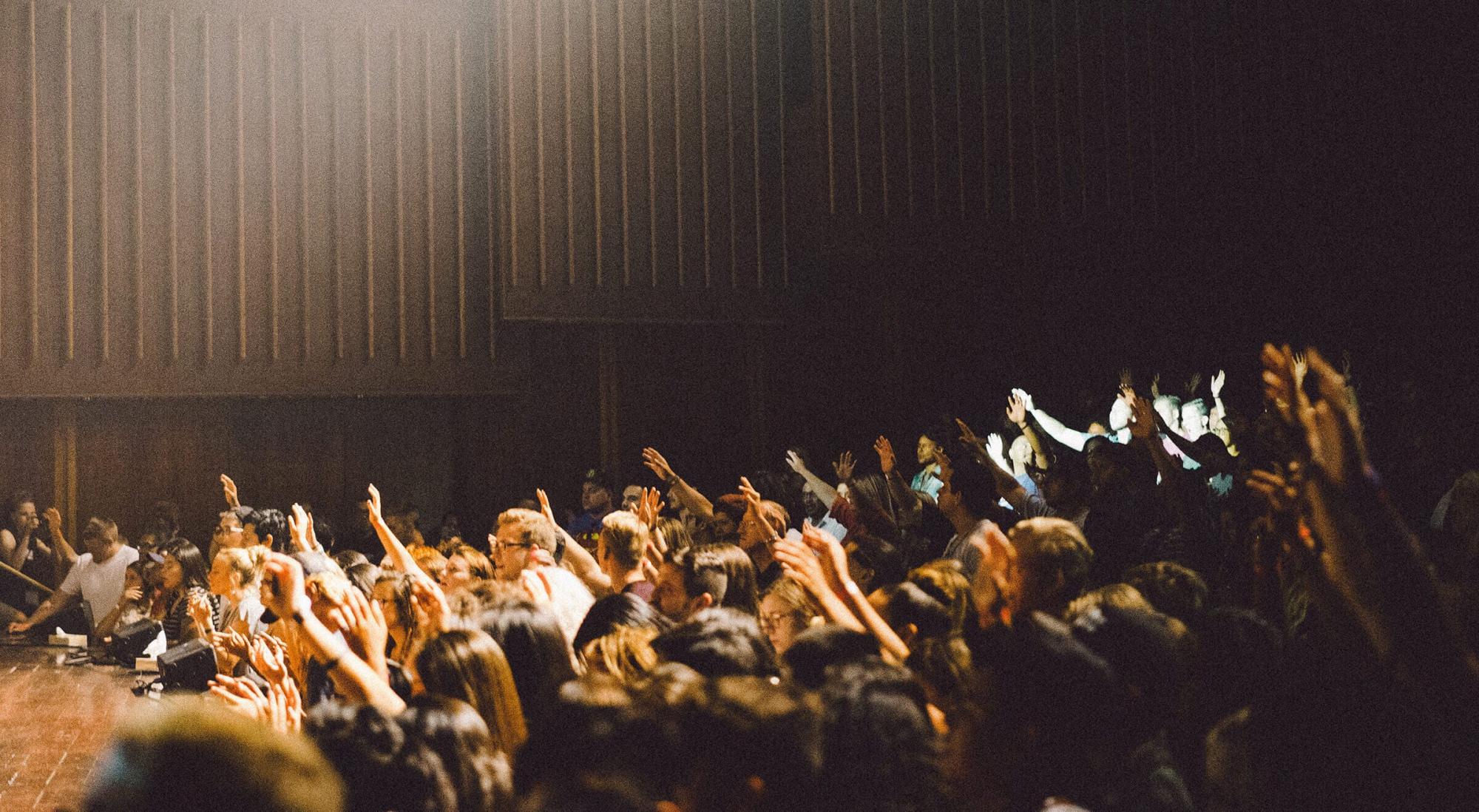 Doug is a Certified Speaking Professional (CSP) who has travelled all over the globe including more than 100 countries and all 50 states. He graduated from Flagler College in Florida before going on to gain his MBA from American University in Washington, DC.
Before his presentations, Doug conducts in-depth research to understand the distinct characteristics of each audience. He communicates with key stakeholders through every step of the process to ensure his presentations are aligned with the goals and objectives of each organization.
Doug prides himself on providing everyone he presents to with the tools they need to realize their full potential in both their business and personal lives. He has appeared on various media outlets including Oprah, Fox News, CNN, and CBS.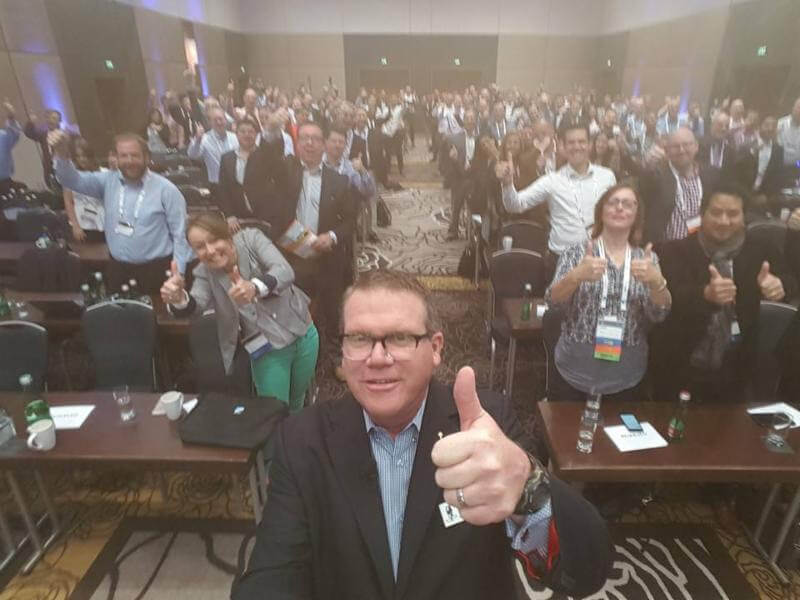 How Essential is a Positive Mental Attitude?
Being one of the world's most celebrated motivational speakers and sales training consultants means Doug brings much more than reams of data and long speeches to the table. He believes that a Positive Mental Attitude (PMA) is the special sauce to a successful and fulfilling life, no matter how arduous your current condition may be.
A cancer survivor who has also had to overcome many other significant life tests, Doug uses his ability to practice what he preaches to inspire diverse audiences to overcome obstacles and propel themselves past the boundaries of what they believe is possible.
Since his battle with cancer, Doug has managed to regain optimal physical condition; no small feat considering he was once a nationally ranked professional racquetball player. He has climbed Mount Kilimanjaro, rafted the Amazon River, and mountain biked in some of the most arduous surroundings in the world.
An alumnus of the world-famous Second City School of Improv Comedy in Chicago, Doug enjoys making people laugh during his presentations using his own life as fodder for many of his humorous stories.
Time to Feel Motivated
If you have previously had issues engaging your audience at big events such as conferences, sales meetings, corporate retreats, or breakout sessions, consider engaging Doug as your keynote motivational speaker to make your next event a hit.
With over 20 years of experience dazzling audiences with his novel approach to life and business, he is certain to energize and galvanize your team.
Contact Doug today for a complimentary no-obligation consultation by calling (847) 241-4860 or by emailing doug@dougdvorak.com.