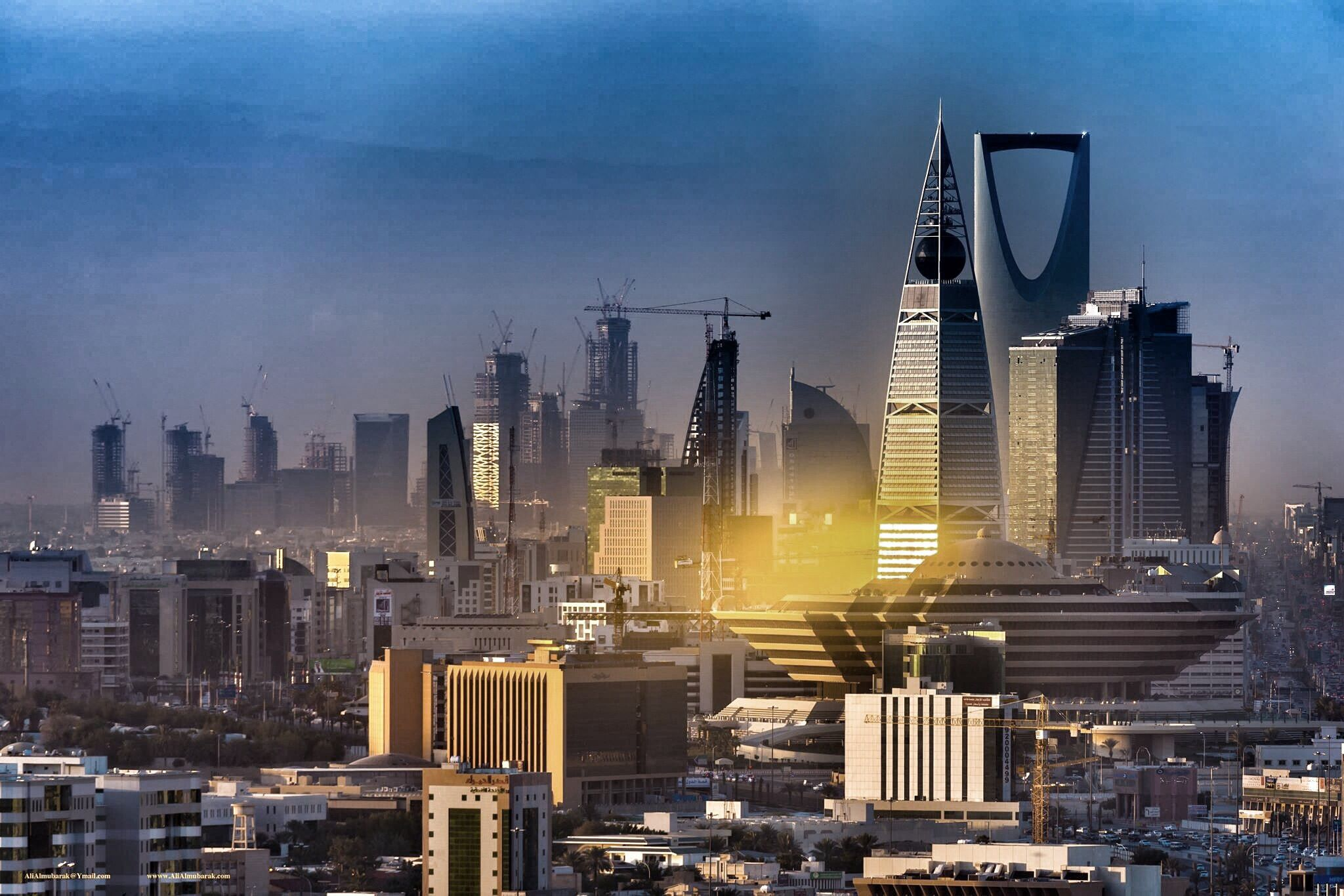 Inspire Your Audience with a Motivational Speaker in Riyadh, Saudi Arabia
Hiring a professional motivational and keynote speaker is one of the best solutions to inspire your audience and instill a sense of motivation to help them focus on their jobs and work harder toward their goals. When looking for a Riyadh conference speaker or commencement keynote speaker, you can trust Doug Dvorak to build an inspiring message that speaks to your audience and instills a positive mental attitude that serves as the foundation for success.
A Specialized Speaker for Many Industries
When working with our leadership speaker in Riyadh, Saudi Arabia, you will find Doug can speak on various topics that cover numerous industries, bringing a lighthearted approach to your message. Whether you need a sales and marketing motivational speaker or a financial services motivational speaker, you'll get the personalized attention to detail you need to convey your message and ensure your audience is paying attention. Let us give your team the tools and resources necessary to scale new heights and take your business to the next level.
A Unique Approach to Motivational Speaking
Doug Dvorak takes a unique approach to motivational speaking to capture your audience's attention and ensure they get the message loud and clear. Whether you're considering a captivating motivational speaker or a keynote laughter speaker in Riyadh, Saudi Arabia, you will find the options you want to keep your audience entertained and ensure they take something away from the presentation. Doug will personalize each presentation to suit your needs and benefit your audience.
Some of Doug's Speaking Client's Include: