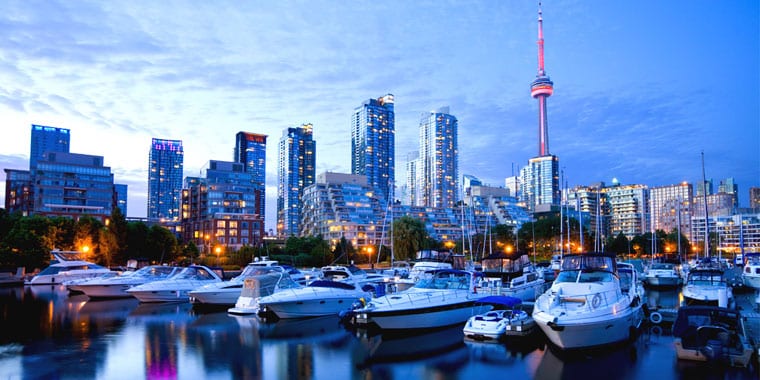 Toronto, Canada Motivational Speaker
Doug Dvorak is a motivational speaker available to speak at your next Toronto event. Doug speaks nearly 100 times per year to businesses, universities and non-profit organizations around the world. Doug's speaking topics include team building, sales, leadership, motivation and other business related topics. Doug is a master of ceremonies and often incorporates humor within his presentations. Doug's presentations include custom tailored content to ensure your underlying message is delivered and learned by the audience.
Doug has been speaking professionally for over almost 20 years. By choosing to work with motivational speaker Doug Dvorak for your next Toronto event, you are guaranteeing yourself a successful keynote session. Doug speaks from his experience and not just textbook theories.
Doug is a member of the NSA and holds the CSP (Certified Speaking Professional) designation, only 10% of NSA members carry this designation. Doug is available to present as the keynote speaker for your next Toronto event.
Doug is dedicated to ensuring your event is a success. Hours of research and preparation go into preparing for each event and group Doug speaks to. He is able to captivate the audience during his presentations, allowing them to truly soak in the underlying messages of his presentation. Doug has been invited back to speak at dozens of companies he previously presented to because of his ability to make true connections with his audience.
Some of Doug's Speaking Client's Include: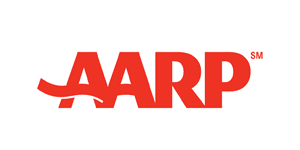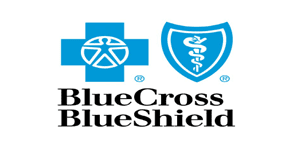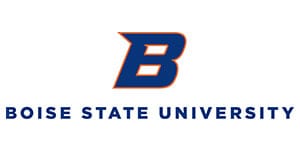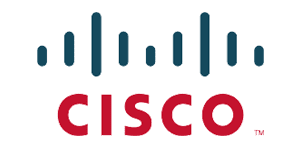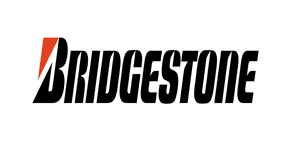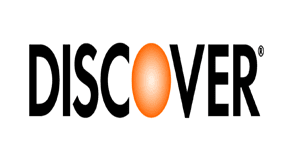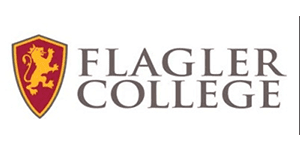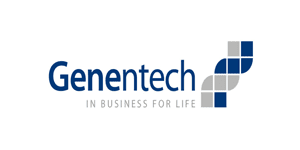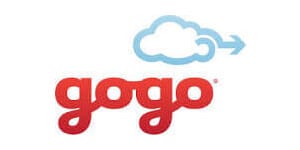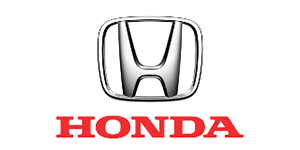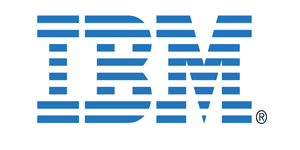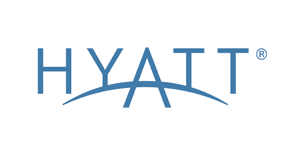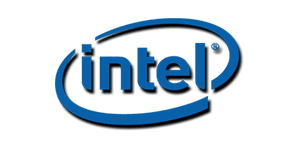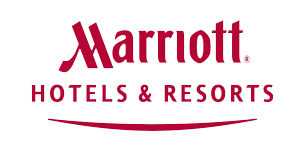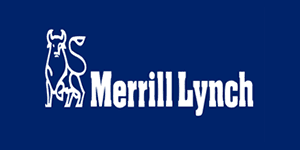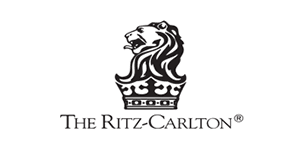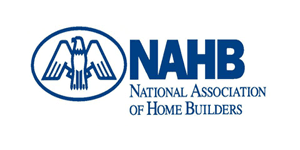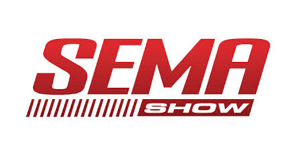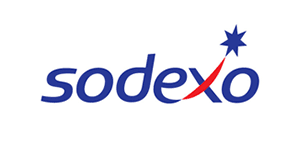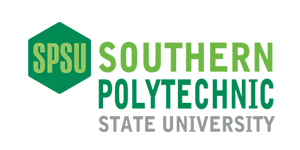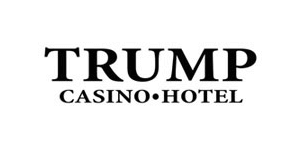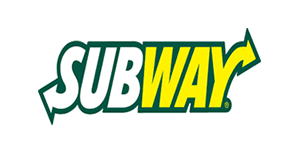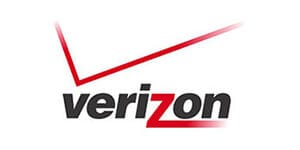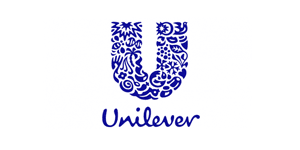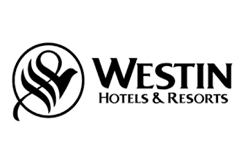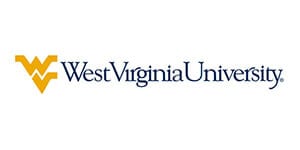 Why Toronto?
Toronto is convenient and accessible, so it's obvious why meeting planning in Toronto is so alluring. An impressive 60 percent of the U.S. population is within a one-hour flight of Toronto. Canadian airlines that have regularly scheduled flights between the U.S. and Toronto include Air Canada, Porter Airlines, and WestJet. Major U.S. airlines flying directly to Pearson International Airport include American Airlines, Delta, Continental Airways, and US Airways. Airlines with direct flights to Toronto from other parts of the world include Air France, Lufthansa, British Airways, Emirates Airlines (from Dubai), Etihad Airways (from Abu Dhabi), and Turkish Airlines. Groups flying directly to Toronto on Porter Airlines from other parts of Canada, New York, Chicago, Boston, Burlington, Vermont, Washington, DC or Myrtle Beach, land at the central Billy Bishop Toronto Island Airport.
Venues
There are several large Toronto convention venues. The downtown area's largest convention facility is the Metro Toronto Convention Centre, which comprises more than 600,000 square feet of space conveniently located within walking distance of over 12,000 hotel rooms as well as the waterfront, public transportation stops, shops and restaurants. Environmentally-friendly Exhibition Place, where The Direct Energy Centre is located, is Canada's largest event complex. Boasting one million square feet of flexible exhibit space, The Direct Energy Centre attracts over 3.8 million visitors a year.
Airport proximity is key to both the International Centre and the neighboring Toronto Congress Centre, both of which offer 500,000 square feet of flexible meeting space. Additionally, Pearson Convention Centre, a 60,000-square-foot facility, offers the latest in cutting-edge technology. Aside from the array of convention centers, Toronto has a variety of event venues capable of creating memorable meeting, conference and event experiences – another reason why event planning in Toronto continues to grow.