Casino & Gaming Industry Keynote Speaker
When it comes to looking for the right keynote speaker for the Casino & Gaming industry, don't play the odds. As a keynote speaker for the Casino & Gaming Industry, Doug Dvorak provides the experience and professionalism necessary to make your event a success. Doug's passion for his craft as a motivational speaker has led him to deliver real-world proven examples of how to improve organizational operations across the casino industry.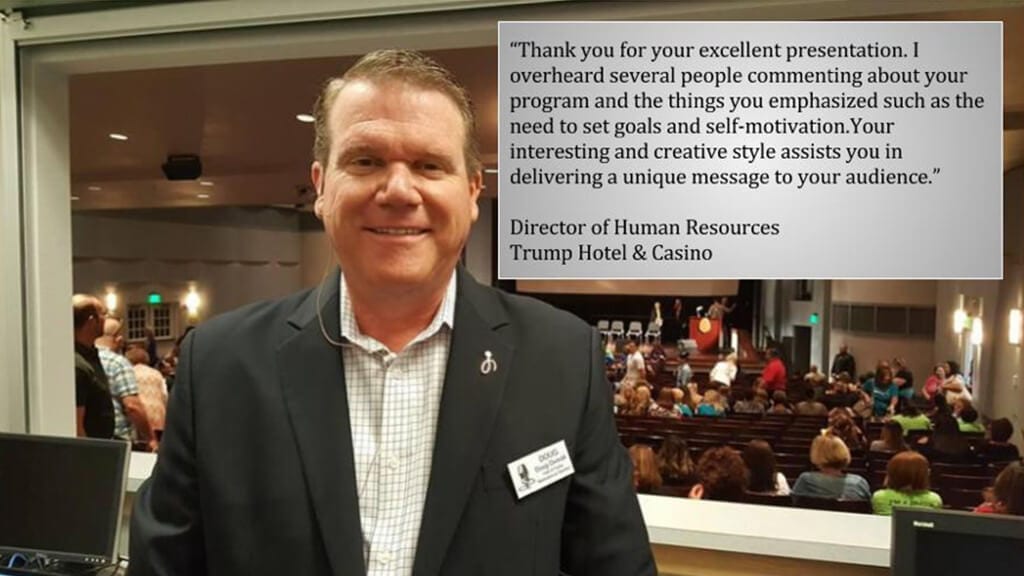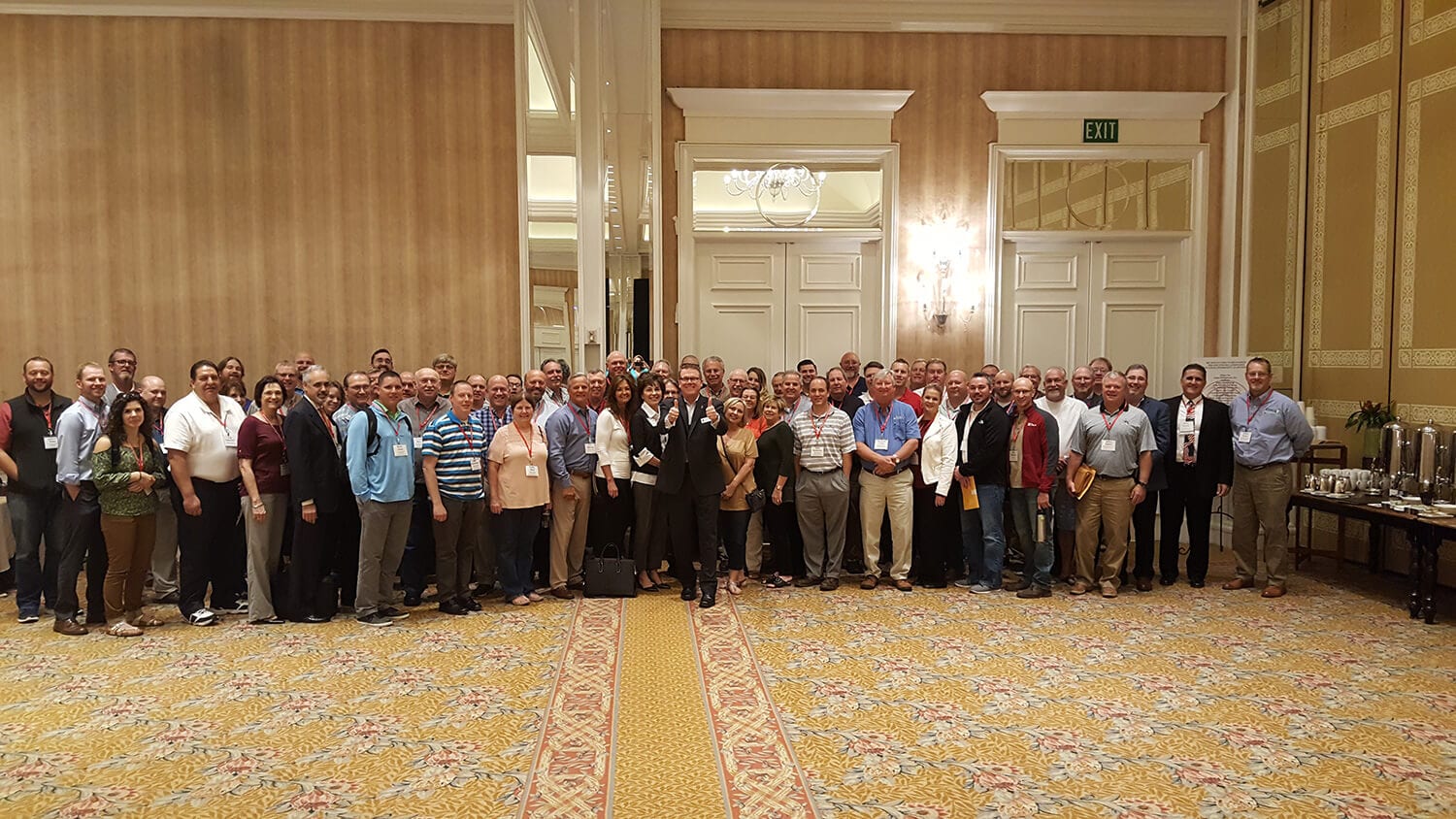 So why should you choose Doug Dvorak to be your next Casino & Gaming industry speaker?
Doug's unique and actionable insights will inspire you to make your own luck. He has dedicated hours of research to each of his custom-tailored presentations and keynote speeches. Doug has been delivering keynote presentations for more than 15 years in over 107 countries around the globe. He is a graduate of the prestigious Players Workshop of The Second City, one of the best improvisational comedy schools in the nation.
Doug is also a Certified Speaking Professional from one of the highest accreditations, The National Speakers Association. In addition to being named one of the "top ten sales professionals in America" by Power Selling Magazine, Doug's engaging keynote speeches have inspired organizations to rally and beat the odds. He is a certified sales trainer, management consultant, and professional speaker on customer service, sales, leadership, and team building. If you're looking for a motivational speaker to engage and galvanize your organization, look no further than Doug Dvorak.
Popular Casino & Gaming Keynote Speaker Topics & Workshops Include
Leadership
Motivation
Inspiration
Balancing Stress
Improving Creativity
Increasing Productivity
Critical Team Skills
Sales & Sales Management Productivity Training
The Casino and Gaming industry has seen a significant amount of growth and expansion due to advancements in technology. The industry's workforce is constantly adapting to the ever-changing landscape of the industry. A large number of vendors in the industry are shifting their marketing strategies to appeal to social gaming apps and the increase of gaming platforms that offer user-friendly gameplay and mobile game tournaments.
The Casino & Gaming industry can be a vital source of revenue for any city. As the shift towards integrating slot machines into restaurants, bars, and other customer-service establishments continues to evolve within the industry, organizations and workers are training to become more proficient at handling these new changes. Choosing Doug Dvorak to be your next Casino & Gaming keynote speaker will inspire and transform your organization.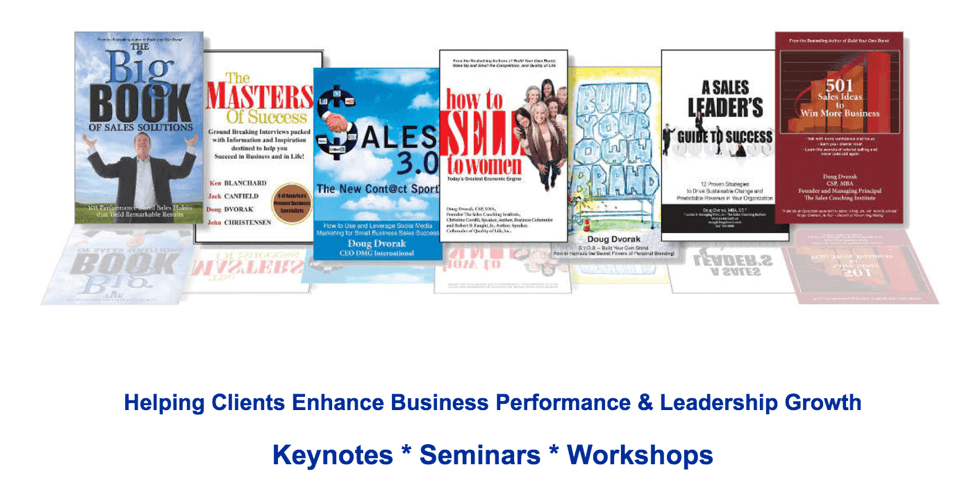 Doug's Clients