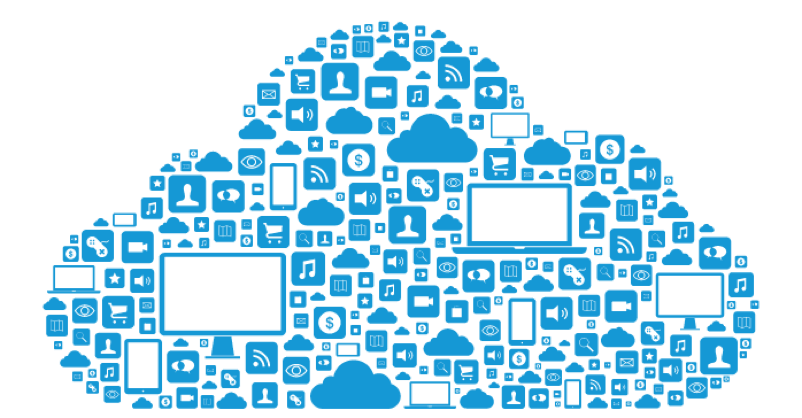 Software as a Service (SaaS) Industry Keynote Speaker
As the computing cloud industry continues to grow and industries become more acclimated towards working in a virtual environment, the Software as a Service (SaaS) Industry will continue to experience hyperbolic growth. Because more and more organizations make the transition towards bringing their business and services into the cloud.  Employees are also making the shift towards utilizing cloud computing software.
Organizations are pushing to create an enhanced digitalized collaborative workplace to improve efficiency and productivity. The SaaS industry currently manages some of the best and brightest talents in the software industry. Organizations understand that a diverse and focused workforce is required to stay competitive in the new digital economy.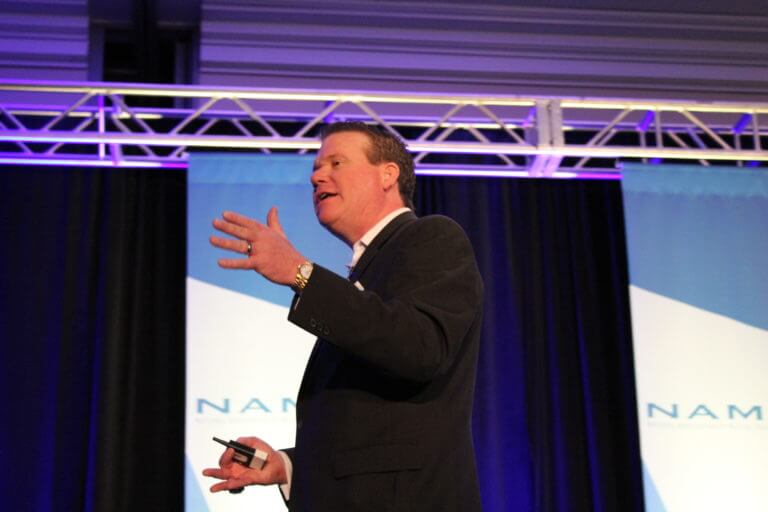 About Doug Dvorak; SaaS Industry Keynote Speaker
As a keynote motivational speaker for the SaaS industry, Doug Dvorak understands the value of cultivating a motivated workforce capable of meeting the variety of challenges that the SaaS industry presents.
Doug's unique keynote presentations and industry-tailored concepts have helped to transform and inspire organizations across the globe. His Software as a Service keynote speeches are fueled by his passion for engaging his audience with relevant and timely insights that help drive growth and success.
Doug has forged his expertise and craft of the SaaS industry and professional keynote speaking for over 15 years. Doug's finely tuned workshops and keynote speeches will inspire your organization and audience to develop the skills and confidence to overcome the demanding challenges of the new digital landscape of the Software as a Service industry.
Popular SaaS Industry Keynote Speaker Topics & Workshops Include:
Leadership
Motivation
Inspiration
Balancing Stress
Employee Engagement
Increasing Productivity
Building Confidence and Morale
Sales & sales leadership
Doug provides inspirational keynote speaker services to the software as a service industry that make a difference, The Dvorak Difference.
As a seasoned business professional and expert motivational keynote speaker, Doug has presented hundreds of keynote programs to organizations around the world. That's never stopped him from telling a joke or two.  He is a graduate of the world-renowned
Players Workshop of the Second City
One of the most prestigious improvisational comedy schools in the world.
In addition, he is also a designated
Certified Speaking Professional (CSP)
One of the highest accreditations available to working professional speakers, nationally, and internationally.
Click here to learn more about Doug, watch him speak and see how he motivates, inspires and delights audiences around the globe.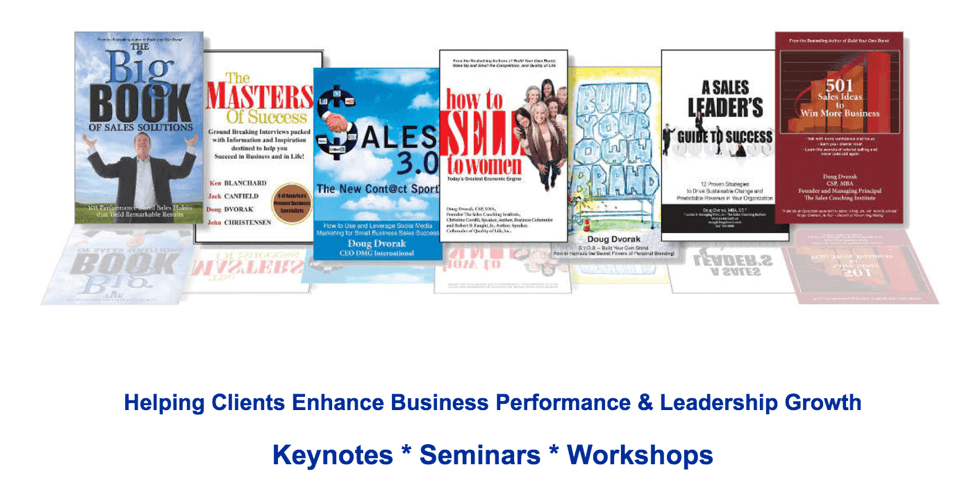 Doug's Clients