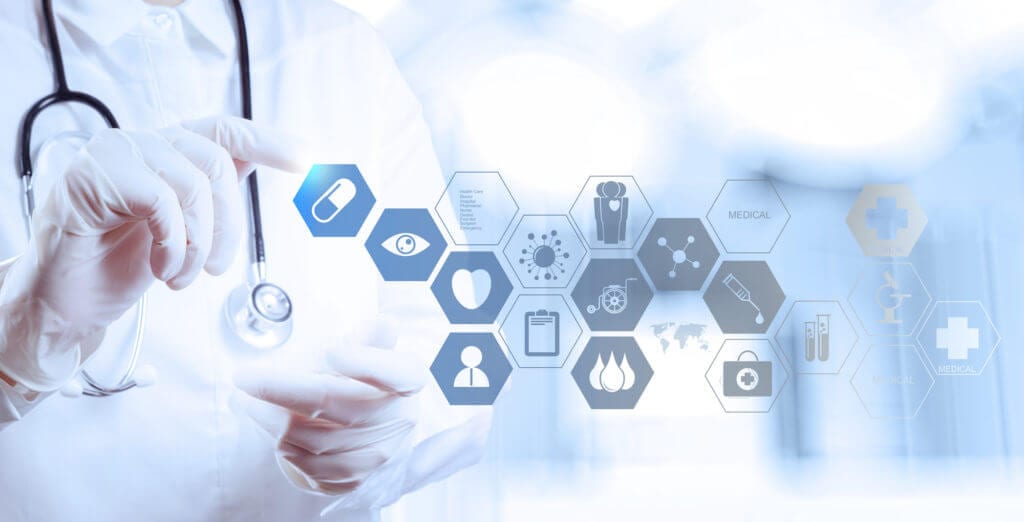 Healthcare Motivational Speaker
Doug Dvorak is an expert healthcare motivational keynote speaker. Doug has been speaking professionally for over 15 years. He has spoken to over 50 healthcare related organizations. Doug's experience includes speaking to hospitals, nursing associations, retirement communities, dental associations and many more.
Choosing a motivational keynote speaker for your next healthcare event is an important step. Doug understands the role you and your organization play in providing excellent healthcare to individuals. Doug brings a deep understanding of the healthcare industry to his keynotes that enables him to provide value for your organization's employees. This experience will be impactful for all employees long after Doug's presentation.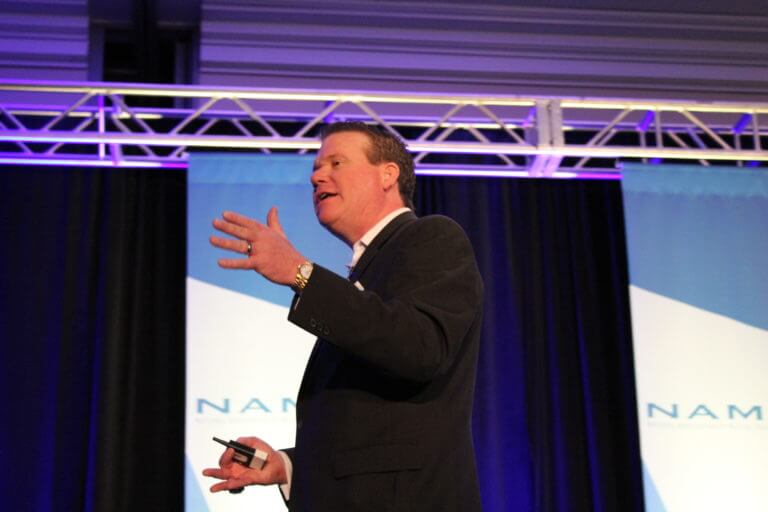 Doug will provide you with the following benefits:
Meet with you (at least once) before the speaking engagement to ensure goals and objectives are aligned.
Provide help pre and post speaking engagement.
Provide personalized suggestions for you to implement pre and post-speech to improve the effectiveness of the keynote.
Provide your team with a professional healthcare speaking experience.
Popular Healthcare Motivational Speaker Topics Include:
Doug provides motivational keynote speaker services to the healthcare industry that make a difference, The Dvorak Difference.
Doug's keynotes are custom tailored and designed to bring the most value to your organization. Doug prides himself on being a professional who hits targets and does not miss deadlines. Doug's keynotes and workshops are content rich and industry relevant, peppered with company orientated messages that carry value and fuel success.
Doug has spoken for the following healthcare organizations and testimonial letters are available for each upon request.
Elmhurst Memorial Hospital
Life Link
American Academy of Dermatology
First Health Care Associates
Tuberous Sclerosis Alliance
Middle Essex Hospital
Association of Community Mental Health Authorities of Illinois
Cross Roads Hospice
Yuma Arizona Rural Health Commission
Crossroads Hospice
Ormco Dental
PDRMA Health Program
Doug is not all business, he graduated from The Players Workshop of the Second City. He has experience presenting as a corporate keynote speaker for the healthcare industry and as a humorous keynote speaker.
Click here to learn more about Doug, watch him speak and see how he motivates, inspires and delights audiences around the globe.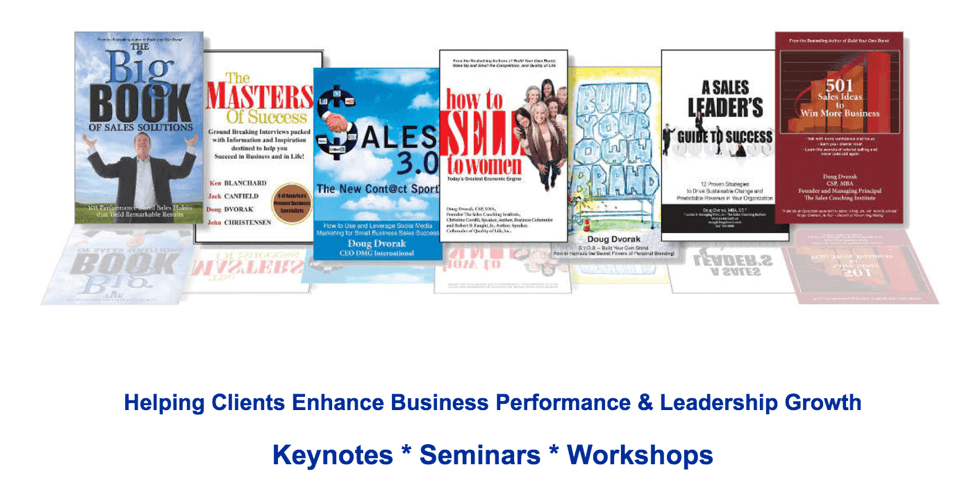 Doug's Clients