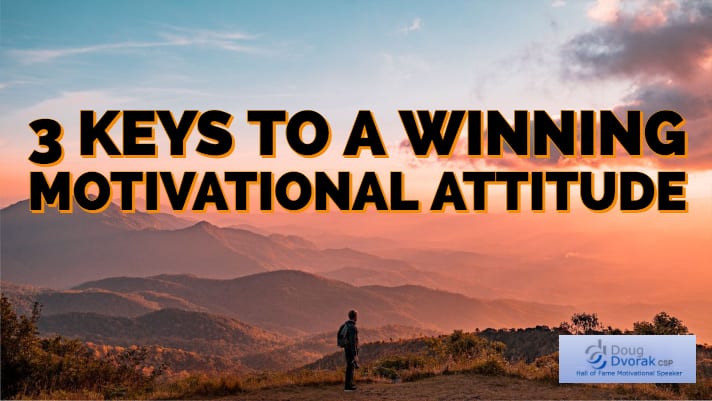 3 Keys to a Winning Motivational Attitude
A Winning Motivational Attitude Leads to Success
Before you can begin contemplating your goals, you need to have a winning motivational attitude that will help you make plans and set a path for success. Of course, circumstances are always subject to change throughout the journey, and you may decide that some parts of it aren't going to work or that you don't want them anymore. However, maintain a winning motivational attitude is the reason why people accomplish their goals. Whether you want to be a better salesperson, or you want to make a significant life change, you need to be motivated first.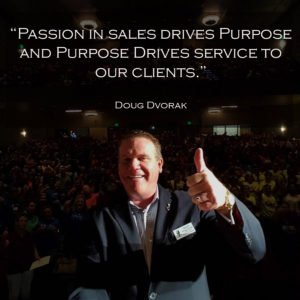 The opposite also applies; when you lack motivation, you can't start new projects or may hop from project to project because you're not set on one in particular. A lack of a winning motivational attitude usually results in poor performance. A winning motivational attitude is all about perspective. Keep these 3 keys to a winning motivational attitude in mind when you find yourself in a slump:
Related: The Devolution of Motivation and How To Counteract Self-Sabotage

The Need to Achieve
Once you're motivated to try something new, make a change, or take on a new project, you require a need to achieve something. This need should be focused primarily on goals and improving your performance. You may also draw up the tasks you should be completing and have a way to measure your results.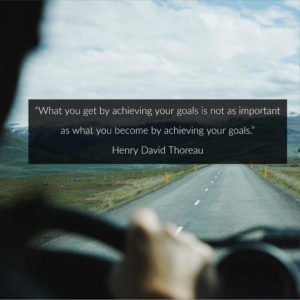 For this to work, you need self-discipline and a sense of responsibility. You may also need to keep schedules and stick to them. In most cases, you work as a group (such as a sales team), and everyone has to be on the same page. Check up on your goals from time-to-time and make sure they are updated with any new developments. A winning motivational attitude starts with creating momentum and the mindset to get things done.
Related: 5 Steps for Setting SMART Goals
The Need to Affiliate
The worst thing that someone can do is not tell anyone about their plans. Whether you want to lose weight, find a new career, or be the top seller at your firm, you need to tell someone else. Confide in a close friend, mentor, or colleague and tell them about your goals and objectives. Creating a mindset of affiliation with people you trust will help you to build a support system that will keep you motivated and inspired to accomplish your goals. The need to affiliate with a support system and a strong network of people will also allow you to gain perspective on the overall reasons for completing your tasks. Understanding the reasons for doing what you are doing is an essential aspect of developing a winning motivational attitude.
The Need for Power
While it may not seem like a good idea, the need for power can be a significant motivator. As long as you realize that you're not the only one who is working on the same goal and don't go overboard being a power-seeker, you can use your power and that of others to motivate yourself to new heights.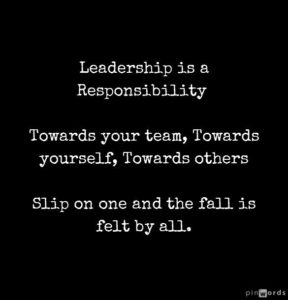 As the old adage goes, "With great power comes great responsibility." Make sure you make great use of your newly acquired responsibilities to inspire those around you. Individuals with power are usually in highly demanding leadership roles which can have a profound effect on others. Ensure that your desire for power also benefits those around you. Not only will you gain their respect and admiration, but you will also have a supportive team that will have your back.
Allow Doug the opportunity to give your group or team a motivational and inspirational boost. Doug Dvorak is one of the world's most sought-after keynote motivational speakers who has trained and impacted over one million people in each of the fifty states and in over 107 countries. Visit Doug's website for more information.