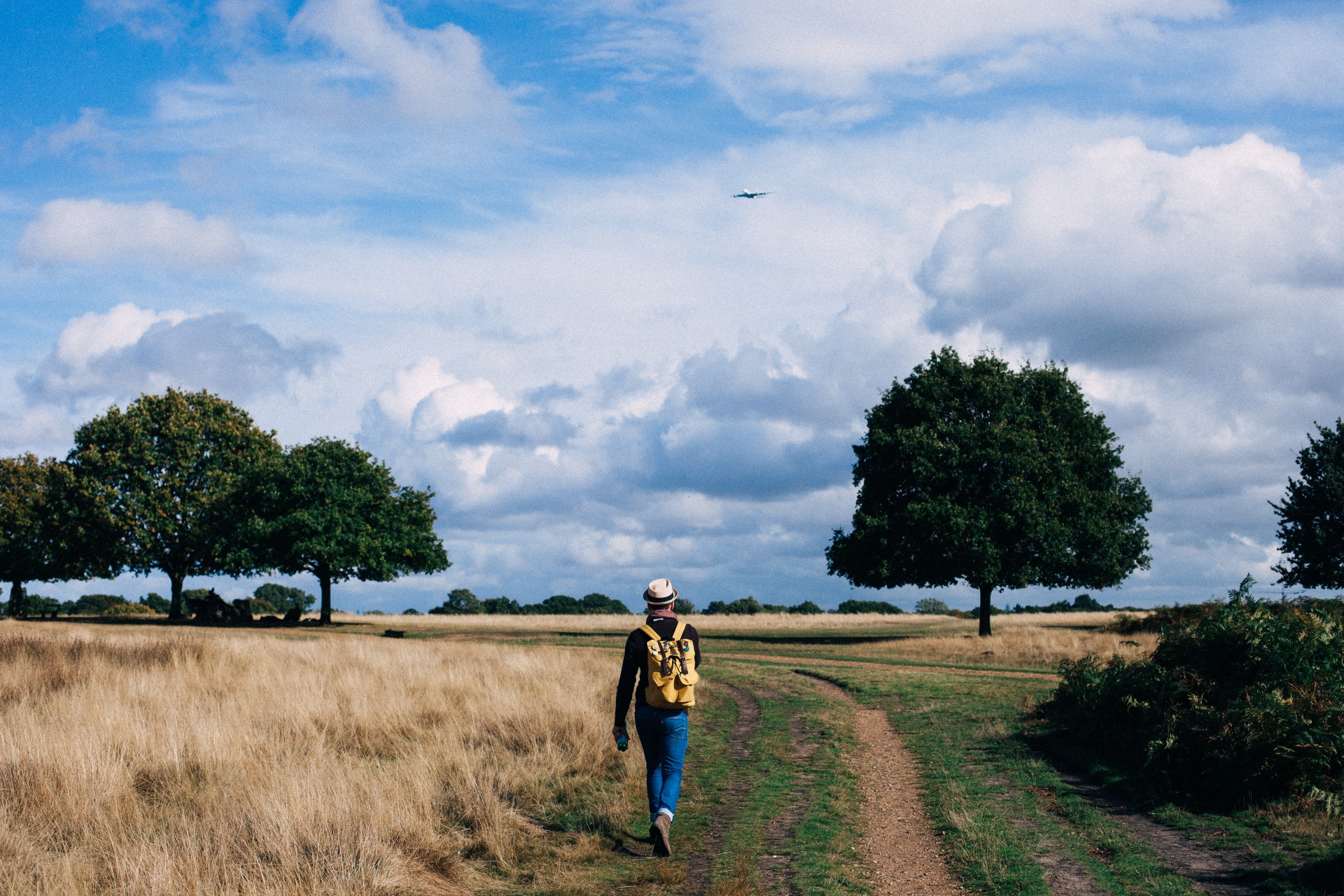 How to Channel Your Inner Motivation
If you have ever felt exhausted just trying to get to a point in your life where you feel happy and confident, you're not alone. For most people, just when they think they're about to cross the finish line, something or someone comes along and moves it further back. Or worse, the rug gets completely pulled out from underneath them and they need to start over.
Seldom does anyone sail through life without running into any setbacks. That being the case, as the great football coach Vince Lombardi once said: "It's not whether you get knocked down, it's whether you get up."
To keep getting up, it is important you work on continuing to find ways to channel your inner motivation. It is all about finding the right reasons to be motivated, and success depends on your motivations. Internal motivation is all about a desire to improve yourself.
Here are the best ways to deal with channeling that motivation:
Walk it off
When you lose at anything, it can derail your positive mindset. Keeping yourself motivated is essential to keeping a healthy frame of mind. If things prove difficult, learning to walk it off is a very valuable tool to have. To avoid blowing up and making a costly mistake that could affect your future, try to literally walk it off by going for a walk. There is a lot of research out there that shows that walking it off, can be helpful in times of emotional distress. This is because walking helps reduce stress and gives an agitated person time to calm down. This will also allow you to process and learn from your mistakes. Learning to identify your past mistakes often leads to a more prosperous and happy future.
Take a minute
Many make the mistake of setting themselves up for failure by rushing into a situation head on without taking the time to process it first. Rushing into a situation can be extremely detrimental to your success. If you complete something too quickly, it can skew your results. It is much better to take as much time as you need. Slowing down and taking the time to efficiently complete something – even in the face of tight deadlines – will increase your motivation and you will be much more successful moving forward.
Create routines
Creating your own schedule and daily routines will help keep your motivation levels up. Waiting and hoping for external things to happen is not at all healthy. Instead, you need to look deeper. Taking steps to improve yourself and actively find motivation to accomplish tasks is a much more effective plan of attack. The most important thing to do is to never ever give up, no matter what. Once you have established your routines, you are on the path to success.
Follow the rules of the road
Success is something that you can control but you also must be welcoming of a variety of different opportunities for success to occur. You can only control what you do, not what happens around you. Actively seeking motivation is an important step you can take. Eventually, if you actively go for it, you will find the motivation you are looking for and end up producing results. True inner motivation is the willpower to keep moving, no matter how many times you falter at the finish line.