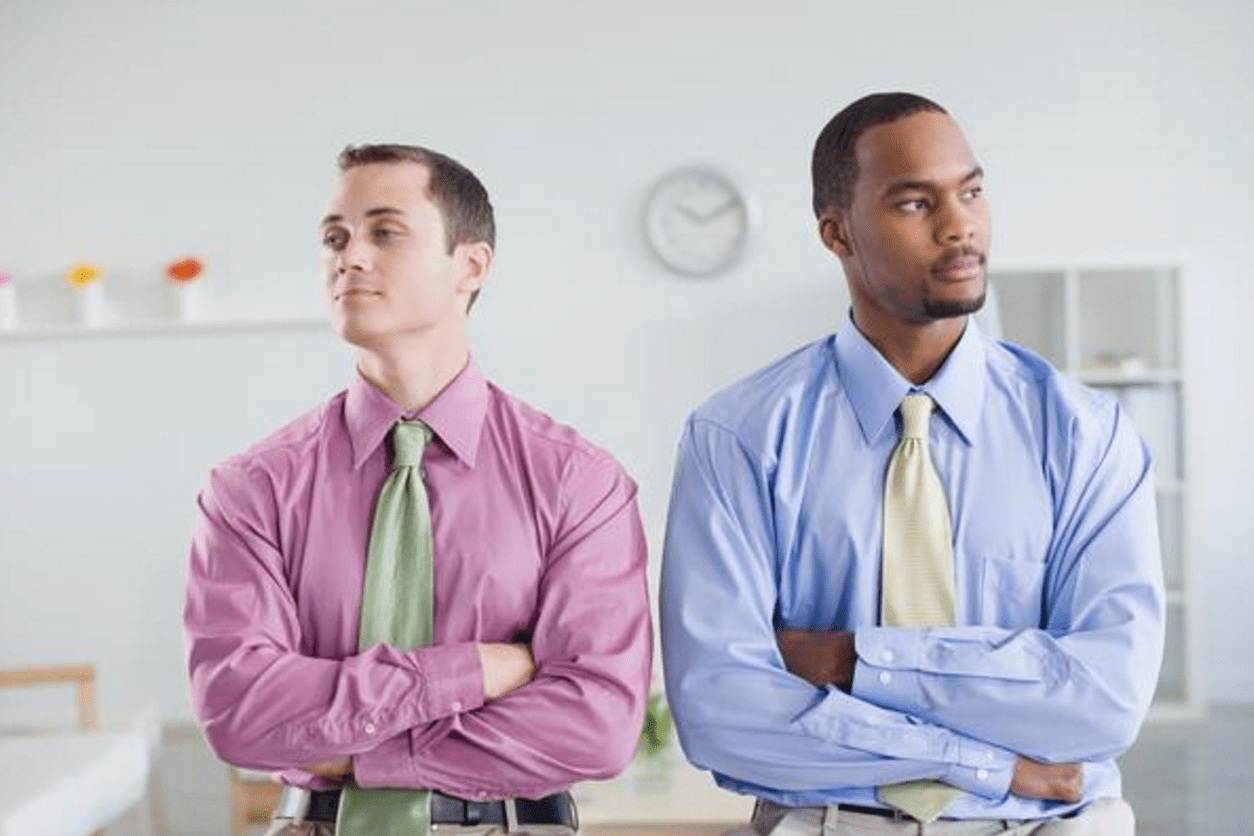 How to Handle Stress and Conflict In The Workplace
One of the greatest sources of stress and conflict in the workplace is engagement with co-workers, bosses and/or customers. Here are some tips on how to handle stress and conflict in the workplace. These strategies are designed to resolve conflict at work so that healthy competition stays healthy and strife stays confined to the traffic jam on the way home.
Handle Miscommunications As Soon As Possible
Nothing can turn the old wheels of conflict quicker than basic miscommunication. For example, one employee is in the room when a change is made to the way paperwork has to be filed and another is not. The person who happened to hear the information decides to get a head start and use the new paperwork process while the other salesperson sticks does not.
This causes a number of events to take place that create confusion and conflict.
First

It can create chaos for Marketing Assistants who are not ready to accept or aware of the new process.

Second

It can create resentment between employees who may be using the old way which takes longer and eats into their leisure time.

Third

It can lead to mistakes and confusion which fuels resentment amongst the team.
Make sure there is a clear mandate and process on what is expected by each team member. When changes are made in your organization be certain they are communicated to everyone as soon as possible to avoid any miscommunications. You can do this by holding a group meeting that is mandatory for everyone to attend. You can also send out multiple emails the week the new change is being applied to remind everyone of the change. Finally, follow up with phone calls to each team member to ensure they understand what the change is and that they are now on track to follow the new procedure.
Right Person, Right Job
When hiring your team look for unity. You want people to have some healthy competition but if you hire someone who is way out of the league compared to the rest of the group it may fuel resentment. If they can't carry their own weight, it will cause trust issues and disappointment. Likewise, if you hire someone who is overqualified they might skate circles around the other team members which will fuel jealousy and resentment. If you do hire someone who is overqualified, make sure they are willing to help their team members and make sure they are humble. Look for a unified team with the right skill sets to avoid hiring employees that will rock the boat.
Foster Respect and Fairness
Right from the beginning, treat people equally and respectfully. Treating people without the proper respect can make attitudes fester and the workplace culture begin to suffer. You want each person to feel they are being treated the same as everyone else. The workplace should be friendly, easy to communicate in and feel like a true team or family. Never show favoritism or let your personal feelings get in the way of business. Know your team and the individuals involved so you can help avoid issues and keep an eye on events that may create complications for your organization.
Learning how to handle stress and conflict in the workplace can improve your organization on multiple tiers. Choose to hire a professional to help you understand the methods and techniques employed by successful corporations. Ask Keynote Speaker, Author, Consultant, sales coach and sales trainer Doug Dvorak to help your sales team get back on track. Visit www.salescoach.us for more information.