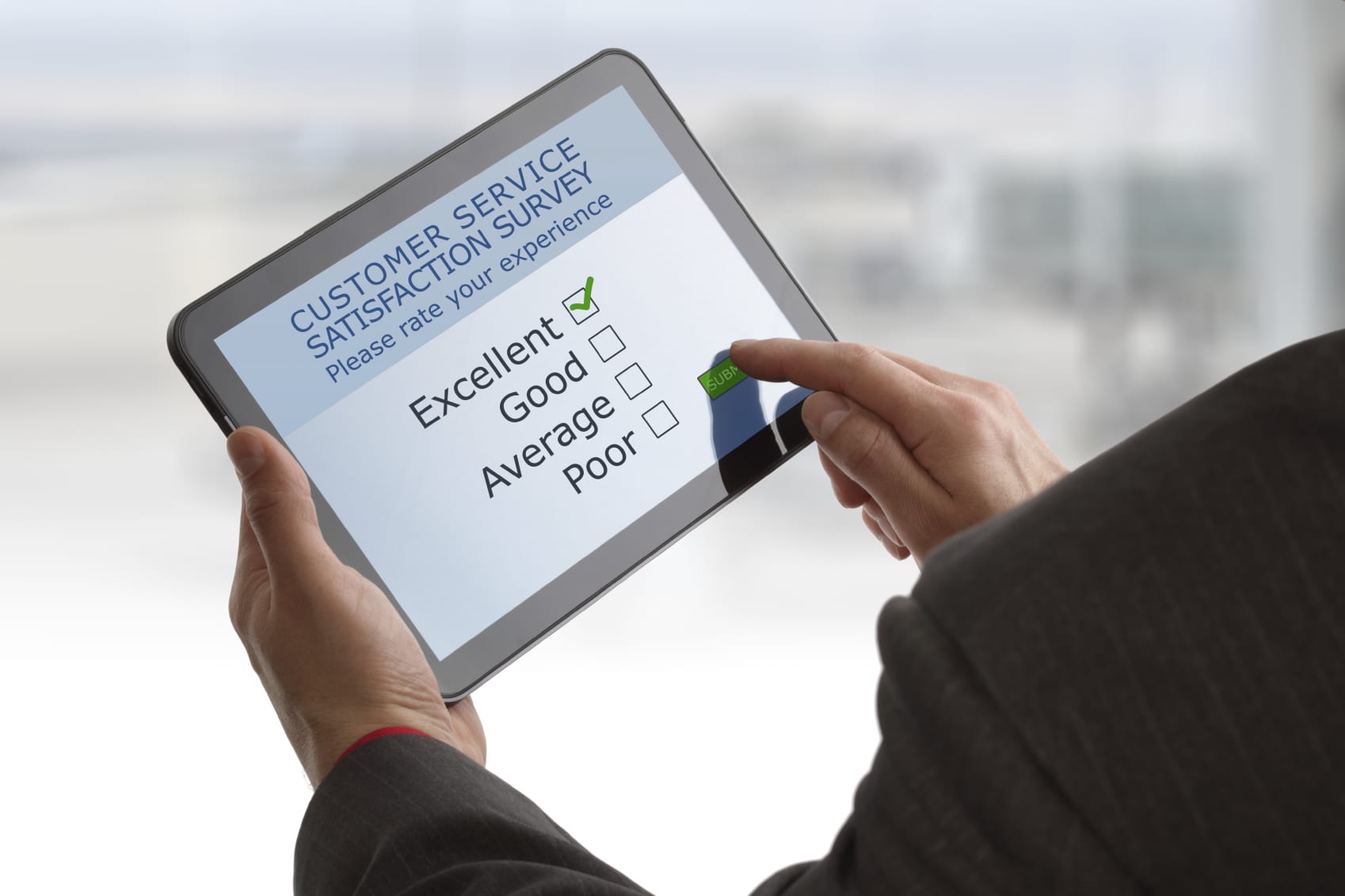 How To Use & Leverage Social Media To Heighten The Guest Experience
Almost every industry must find new and innovative ways to connect with their customers. For example, while hospitals and doctors will always be in demand, they can stand out from their competition by using social media to be perceived as more personable. It will be helpful for you to understand how to use and leverage the Internet and social media to heighten the guest experience for your customers.
Starting Out
Most businesses believe, incorrectly, that the guest experience doesn't start until they are in your store, restaurant or on your website. However, with that assumption, you could be losing customers. Potential clients must be aware of your brand or name while they're still in the search phase. You need to get yourself out there and have engaging content and a killer website, yes. However, you should also be using social media sites to provide your customers with a heightened experience and improved sense of brand awareness. Remember, if even one person sees your post or tweet, they may share it or tell someone else who is looking for the services you provide.
What To Do
The answer to what do you do isn't a one-size-fits-all. It will depend on your industry and what you're trying to achieve. If you want more people to order the most expensive item on the menu you should post pictures of it and explain what they get for their money and why it is worth the extra charge and more. If you want more people to buy from you instead of your competitors, you can post infographics about the benefits your product/service provides customers that the competitors leave out. If your customer service is superior, make sure you are getting social media customer reviews.
Tweetups are a new and innovative way to bring people together. You host an event at your location where people and sometimes celebrities come and have fun. You can provide activities, music, snacks or beverages and then let them all tweet about their wonderful experience. Make sure you create a hashtag for the event!
You can also use Facebook and other social media outlets to offer bonuses, such as discounts, free items and more. All they have to do is share the post, and they can get the coupon or code to get the special deal. Learning how to heighten the guest experience is a crucial skill you must develop. In the world of technology things are always changing and keeping up with the latest trends can help you stand out from the competition.
Related Article: