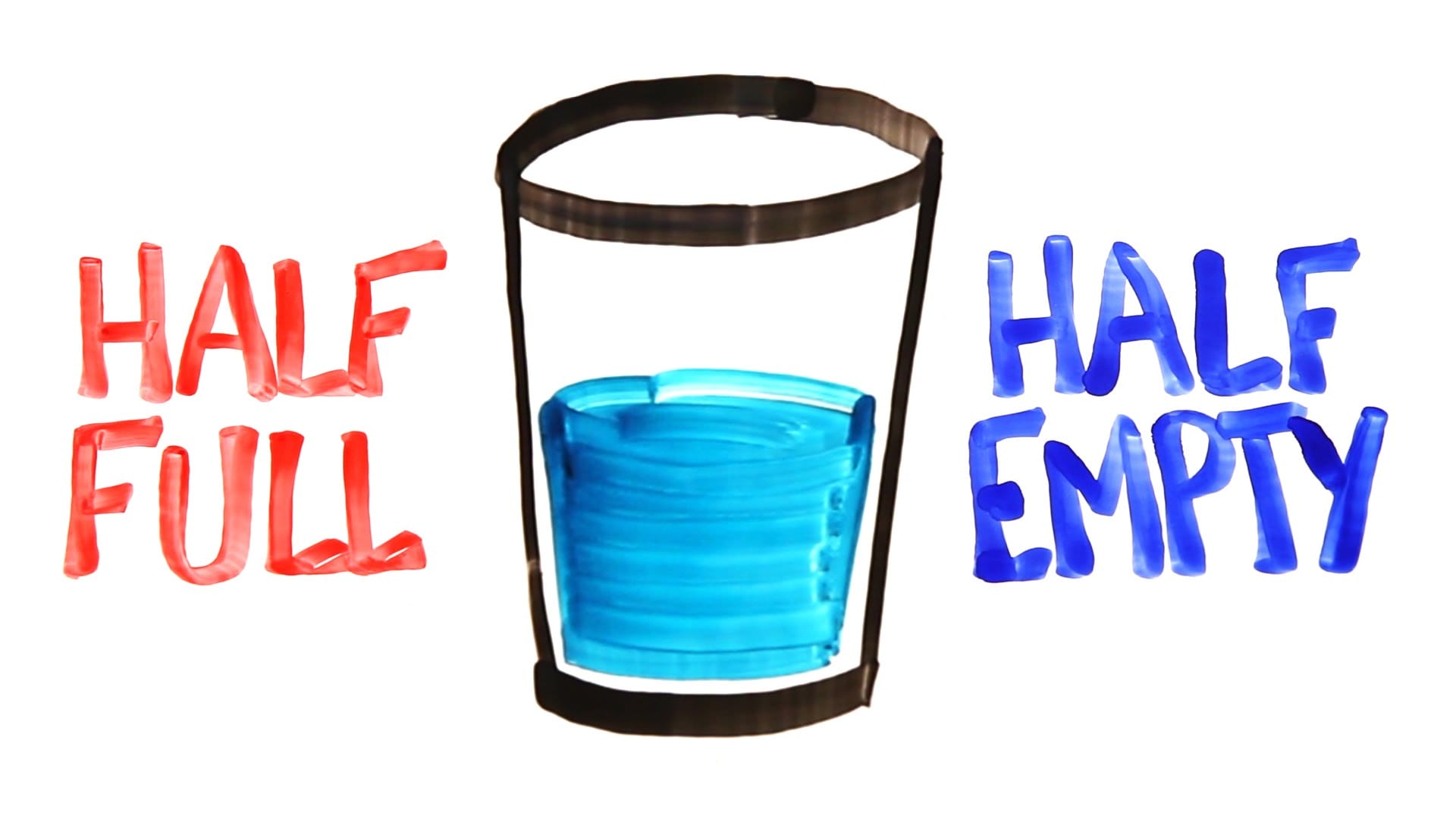 How You Can Stay Up In Down Times
It is so much easier to be positive when life is going well. When things start going downhill, such as when you lose your job or lose someone special, it can make it much harder to be positive. In many cases, it doesn't even have to be a significant problem to cause you to become cynical. The best thing to do is to actively resist your negativity, which can be a chore but is entirely possible if you work at it. Remind yourself that these down times aren't going to last forever. Your attitude could improve if you do something about it now.
Related Article: Control Your Attitude for Next Level Achievement
Express Gratitude
Instead of focusing on what you don't have, make sure that you are mindful of the good things you have. It could be something as simple as an awesome friend, your health, or the fact that you were able to get out of bed and walk around. Write these points down and add to the list as you think of new things. Posting the list where you know you'll see it means you get to see and read the good, as well as think about it.
Related Article: Get Motivated Through Mindfulness Meditation. Here's How!
Volunteer Your Time/Money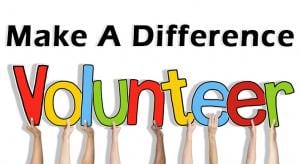 While many people seem to be cash-poor in this world, you can always volunteer a little time to help others who are less fortunate. Pick a charity or find out what options are available in your community. If you can't find anything, consider making one, such as cleaning up the parks or roadways. Donating your time to a greater cause helps you look at things from a new perspective, meet new interesting people and improves the way you view yourself and your current situation.
Here is an interesting article showing 10 interesting facts about volunteering – 10 Facts About Volunteering
Notice Good Things
Whenever you start feeling down or negative, stop yourself and immediately think of something good, even if it is something you've already considered before. If you can't think of anything at that moment, go back to your list of reasons to be grateful, and you'll start changing that negativity into positivity. Learning how you can stay up in down times is crucial to getting the most out of life.
Related Article: If you are having trouble getting motivated and staying motivated after feeling down try using this list to help you learn how to stay motivated. 16 Things You Can Do To Stay Motivated
Related Article: How To Stay Positive with a PMA – Positive Mental Attitude