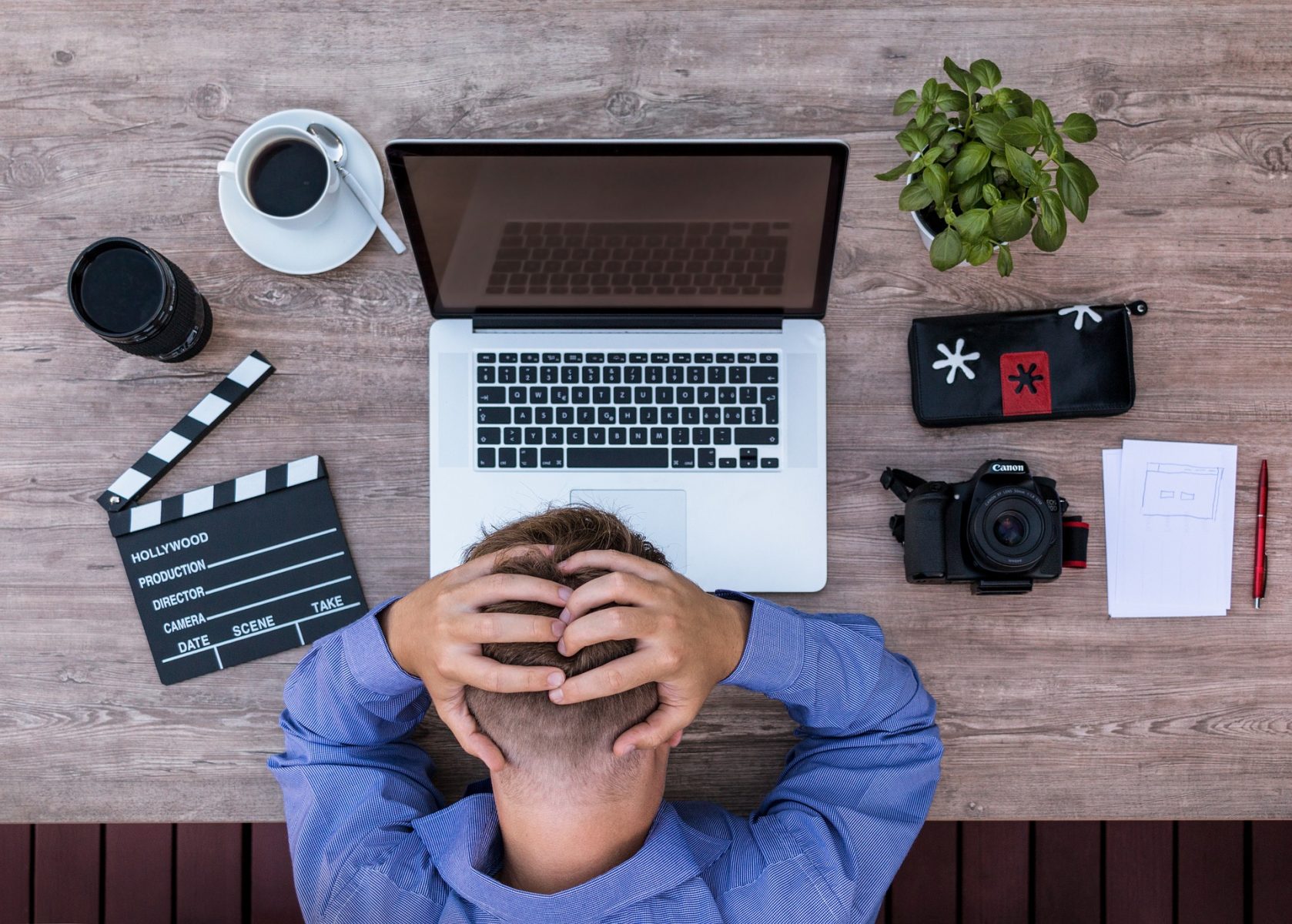 How to support employees returning back to normal post-COVID
With COVID-19 vaccinations ongoing all over the world, we might see an end to the COVID-19 pandemic globally by the end of 2021. But, that doesn't mean everyone will bounce right back to where we were before the whole mess started.
Yes, the vaccination will eventually allow us to return to our former lives, but according to APA, approximately half of the people they questioned for their Stress in America poll said they feel uneasey about re-adjusting to in-person interactions.
And, while some people cannot wait to return to their old working environment, others feel anxious and are genuinely worried about returning. Many top digital motivational speakers believe this could be one of the biggest challenges companies face over the next 12 months, perhaps longer.
Why aren't people comfortable with returning to normal?
During the COVID-19 pandemic, all of us faced new working conditions. Zoom meetings, online events and working from home all became part of our new reality. This, along with a lack of physical contact and fear of the unknown left many people dealing with symptoms of social anxiety or PTSD.
Now we are finally getting back to normal, it is proving harder than expected – for a lot of people – to just snap back into old routines. Also, even though the situation is improving, there is still so much uncertainty which further exacerbates the problem.
Many people feel burned out, anxious, depressed or unmotivated as a result of the events of the past 18 months and to put it simply, they just don't know what to think. Their baseline confidence that – for the mostpart – everything will be okay is just gone.
According to many leading virtual motivational speakers, all of this will affect your organization and the efficiency of your staff. That is why you should address their mental health needs as a first step to overcoming any problems before they can do major damage.
What can you do?
Be patient. Every change requires adjustments and most importantly, time. That is why you should be kind to yourself and not rush back to a pre-COVID life. Build your company's routine back up gradually and stay away from anything that might make you and your staff are uncomfortable, at least in the short term.
Be prepared. Think of all potential situations where you may be in danger of worrying too much or making mistakes because you're not focused. Then, think of all the possible solutions to these situations and write them down. If you feel like anxiety is taking you over, taking the time to write down a plan to deal with any given situation will help you to stay more confident and come out on top.
Learn from similar situations. Remind yourself how you have managed to get through tough situations in the past and that there's no reason to think you won't be able to again. Keep telling yourself that you can handle anything that comes your way.
Talk with someone. This can be a family member, friend or even a psychologist. It is not important who you share your concerns with as long as they offer support and understanding. Also, make sure your team knows that you are there for them and they can talk to you whenever they need to. Motivational speakers believe supporting each other during this ongoing transition period will go a long way towards achieving future success.
Access the needs of your employees. Not to put to fine a point on it, the last 18 months has been an extremely hard time for everyone. So, it is natural that we will carry a little of that baggage with us now. To help your team, access their needs and think about the best way to help them. Support them and offer them an environment where they can address all of their concerns and problems.
Hire a professional. If none of the aforementioned tips seem to do the trick, you should consider bringing in an outside professional motivational speaker. Often, it can be tough breaking free of a crisis when you're surrounded by people who went through the crisis with you. Sometimes, bringing in an outsider is the best way to create a fresh perspective and get people headed in the right direction.
Relax. Everyone has his own way of relaxing. Find out what works for you and stick to it. This will help you to think positively, feel less stressed and re-direct your thoughts towards positivity. Make sure that your team knows that they can also take a break whenever they feel they need one. Taking it slow is the key to succeeding in tough times.
ABOUT THE AUTHOR: Natasa Tomic is a journalist and content producer who specializes in writing about business and sales.