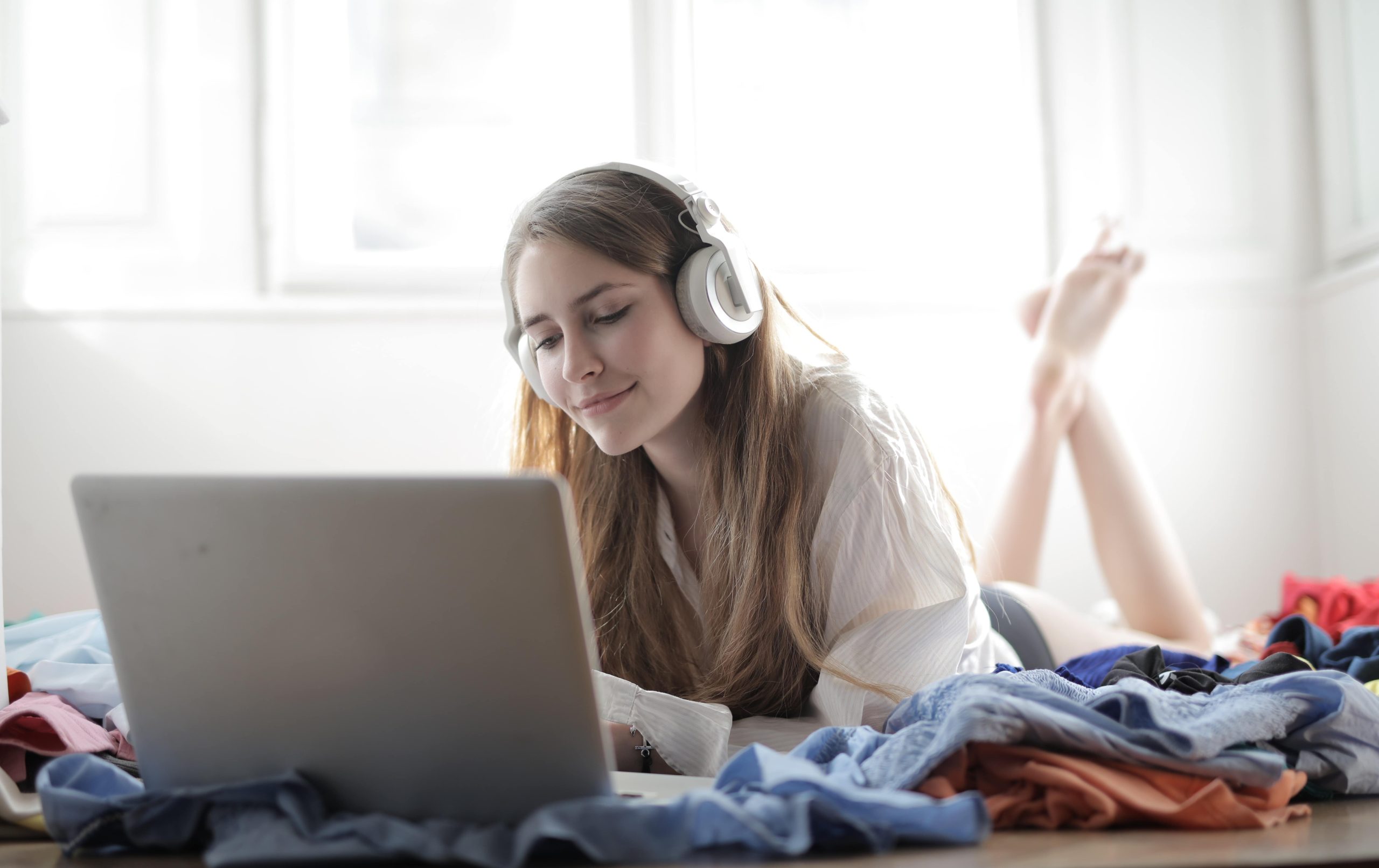 Top 10 Podcasts to Boost Motivation
With the events of the past few years, it has been more difficult than ever to get motivated and stay motivated. We are all looking for ways to overcome the sense of malaise caused by the pandemic and other catastrophes. For many, a good solution is finding the right motivational podcast to listen to. Here is a list of the Top 10 podcasts that carry motivation as a central theme:
1. The School of Greatness
Whether you feel down in the dumps or just need a boost in confidence to help change your life, Lewis Howes, the host of School of Greatness can be an excellent resource. Drawing from his own life experiences, Howes talks about dealing with loss, going for your dreams, and setting yourself up for success so that you can find your purpose in life.
2. The Verywell Mind Podcast
Hosted by Amy Morin, this podcast offers tips on how to improve your psychological and mental health. The podcast also features guest speakers as well as a segment called Friday Fix that focuses on a different issue each week.
3. The Good Life Project
The Good Life Project takes a normal boring day and turns it into an intimate conversation with inspiring guests and normal everyday people. Host Jonathan Fields asks many thought-provoking questions about people's lives and how they have turned their experiences into deep, powerful messages of hope and happiness.
4. The Brendon Show
Brendon Burchard tries to keep it real by sharing his own personal struggles to inspire his listeners to live a charged life and improve the areas of their lives that need work. He also covers topics such as work ethic, tips to improve productivity, and how to motivate others.
5. The Tim Ferriss Show
Hosted by best-selling author Tim Ferriss, this podcast inspires listeners by asking famous celebrities such as LeBron James, Arnold Schwarzenegger, and Jamie Foxx to discuss their daily routines.
6. TED Radio Hour
Following on from the success of the TED Radio Hour, Guy Raz hosts a podcast that brings together the most brilliant minds in the world. The podcast explores topics ranging from inspirational leadership to self-awareness. Just 18 minutes long, the fast-moving format makes you think as it offers creative new solutions to many different problems.
7. Happier
Gretchen Rubin hosts this podcast which focuses on giving practical advice on how to live a happier life. Gretchen strives to help listeners learn how to make every day enjoyable.
8. The Daily Boost
With over 26 million downloads, this podcast combines personal development strategies with common sense to create an unpredictable listening experience. Using an upbeat approach, host Scott Smith tries to make the show as entertaining as possible.
9. Goal Digger
Jenna Kutcher aims to answer questions regarding going after your passions, quitting a job, and other concerns. Kutcher offers tips on staying motivated and even how to become a self-made millionaire.
10. Inspire Nation
Michael Sandler shares life-changing advice that will leave you positively charged. Sandler invites spiritual leaders, authors, and others to teach you self-improvement and "help you shine bright."